Houdini Séance Attempts to Summon His Spirit to the Upper East Side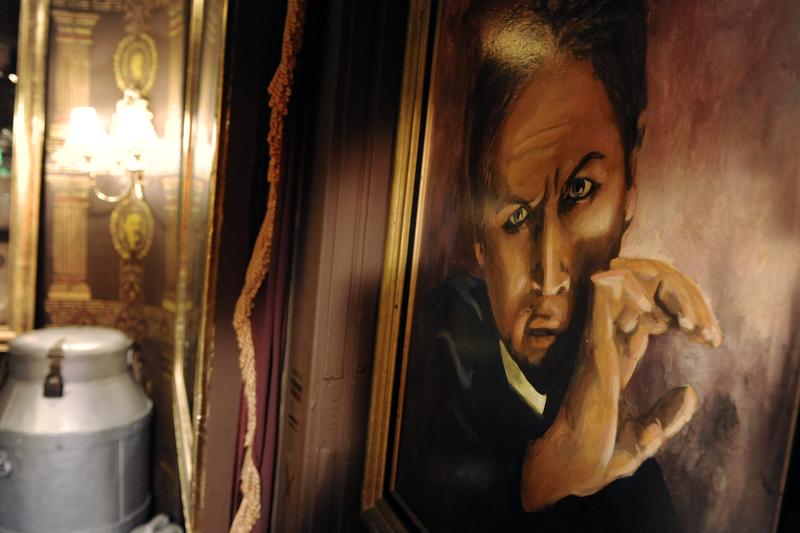 Every year on Halloween, a séance is held to summon the spirit of the great escape artist Harry Houdini.
This year, to mark the 90th anniversary of his death on October 31, 1926, it's taking place at a special location: Houdini's old apartment on the Upper East Side.
What happens at a typical Houdini séance? For the first 10 years after his death, Houdini's wife, Bess, hosted the séances in an attempt to communicate with his spirit. It was believed that the magician would be able to "escape" the afterlife, true to his shtick. Over the years, hosting duties were passed down to close friends and people in the magic industry. To this day, Houdini's living relatives attend every year.
This year's séance will take place at around noon, at 79th Street and 2nd Avenue. It's free and open to the public.