Announcing the Launch of Q2 Music's Meet The Composer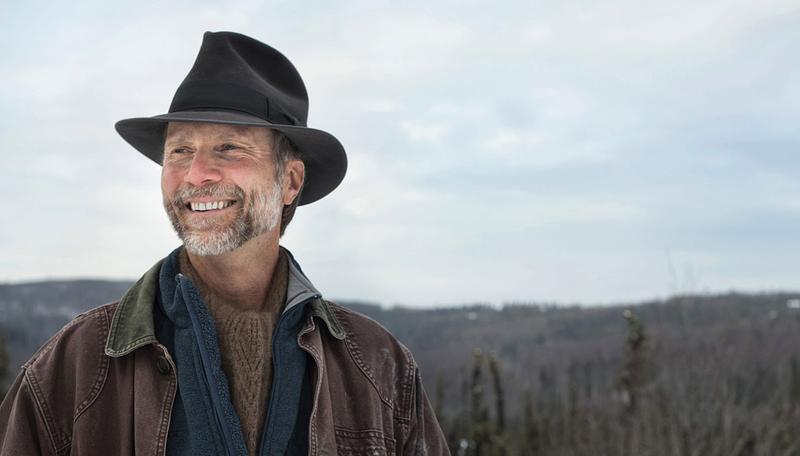 Meet the Composer is a new podcast from WQXR's Q2 Music that takes listeners into the minds and creative processes of the composers making some of the most innovative, compelling and breathtakingly beautiful music today. The show is hosted by the critically-acclaimed violist Nadia Sirota.
Inspired by such vivid radio programs as Radiolab and This American Life, Meet the Composer aims to crack open composers' brains and see what's happening inside. Each episode of the show is a deep-dive into what makes its subject tick. At the convergence of interview, music and production, Meet the Composer aims to show the listener who the composer is as a person, as a thinker and as an artist. The listener, in turn, gets richer context for new work than is provided by your average program note, CD liner or digital booklet, and hopefully an engaging entry point into the world of New Music.
The first episode launches Tuesday, June 24 at 8:15 pm ET on Q2 Music with a portrait of 2014 Pulitzer Prize in Music-winning composer John Luther Adams. 
You can also celebrate the launch of Meet The Composer in The Greene Space on Tuesday, July 24 at 7pm.
The party includes a star-studded array of dynamic, award-winning performers: flutist and International Contemporary Ensemble artistic directorClaire Chase performs Balter's Pessoa; Hotel Elefant performs Adams's Red Arc/Blue Veil;Attacca String Quartet performs excerpts from Norman's Peculiar Strokes; Cellist Hannah Collins performs Shaw's in manus tuas; and Bang on a Can All-Star pianist Vicky Chow, cellist Ashley Bathgate and violinist Todd Reynolds perform Dennehy's Bulb.
Live stream the event below.