Soundcheck
Anne Akiko Meyers' Seriously Expensive Violin; New Yorker Cartoon Editor Picks Three; Kristeen Young Plays Live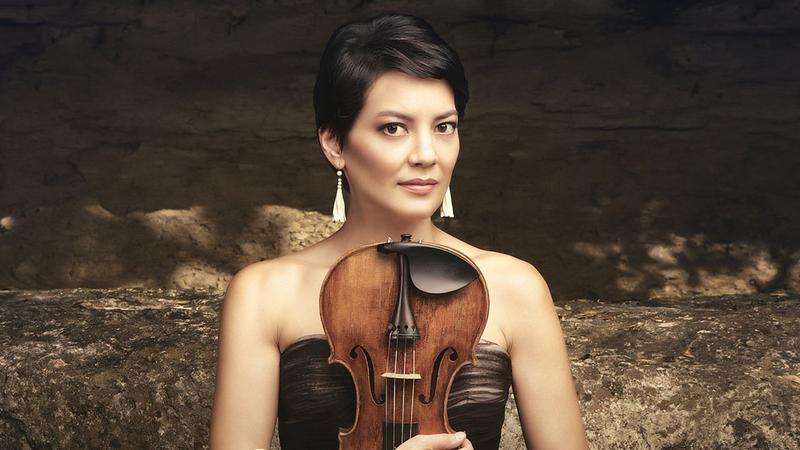 In this episode: Anne Akiko Meyers has always been a curious and exciting violinist. Now, there's lots of curiosity and excitement surrounding her instrument - the most expensive violin ever sold and one of the most famous instruments in the classical music world. She brings it to the Soundcheck studio for Terrance McKnight of WQXR to inspect. Plus, Meyers plays selections from her new album of Vivaldi's Four Seasons.
Then: Bob Mankoff has been the cartoon editor for The New Yorker since the late 1990's -- and has been contributing cartoons to the magazine since the '70s. He talks about his new illustrated memoir, How About Never – Is Never Good For You?, and he chooses three songs for us, including a 1962 hit about the Telstar satellite.
And: Kristeen Young is opening for Morrissey; Dave Grohl plays on her new album; Bowie has written songs with her. Hear the edgy singer and keyboardist perform songs from her new album The Knife Shift in the Soundcheck studio.