Soundcheck
'An Opera Lover And An Opera Fraud': Author Ann Patchett Picks Three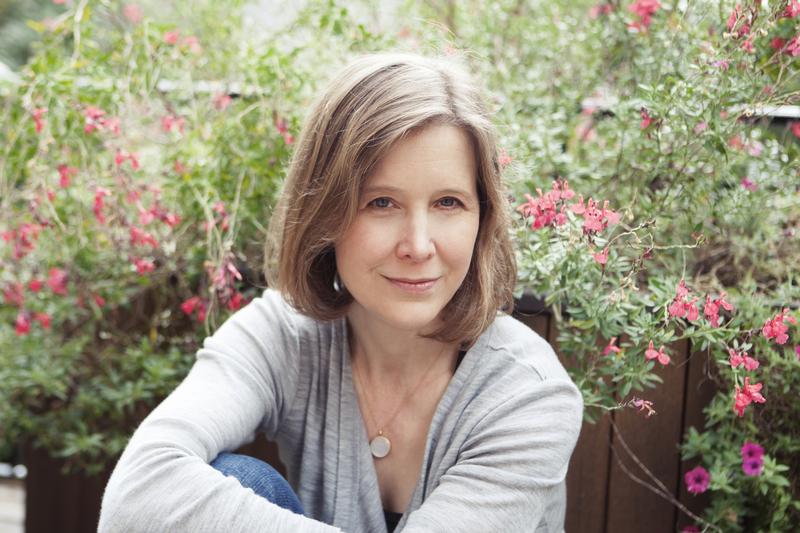 For Soundcheck's series Pick Three, we ask guests to share a playlist of three favorite songs. This week, Ann Patchett, the bestselling author of books like Bel Canto, State Of Wonder, and the new essay collection This Is the Story of a Happy Marriage -- selects music that mirrors and inspires her writing life.
Ann Patchett's Pick Three
Eric Satie, Gymnopedie no. 1, performed by Frank Glazer
"This is music that I listened to a lot when I was in college, when I was in graduate school. There's a lot of stuff that sounds like Satie that is extremely satisfying, peaceful, but then you go back and you listen to Satie and you think, 'Oh yeah, this is it.'"
"Ebben? Ne andro lontana," from Catalani's La Wally, performed by Renee Fleming
"I knew nothing about opera until I started writing Bel Canto. I gave myself a crash course, really fell in love with opera, and then bizarrely became kind of the go-to person. The Times was saying, 'Oh, Pavarotti -- is he going to sing his last Tosca? Let's call Ann Patchett and find out!' So I feel like a great opera lover and a great opera fraud all at the same time."
"Numberless Are The World's Wonders," from The Gospel At Colonus, by Bob Telson & Lee Breuer
"It was a piece of music that I got when I was in graduate school in Iowa...and I had my cassette tape and my Walkman, and every morning when I would go to class, in the snow, in Iowa, in the dark, it's 30 below, I would listen to this music every day. It really became my religion. It's such stirring, powerful, beautiful, beautiful music. And it's completely fresh... like any great gospel is, it doesn't age."