Animal Welfare Groups Sue USDA Over Website Purge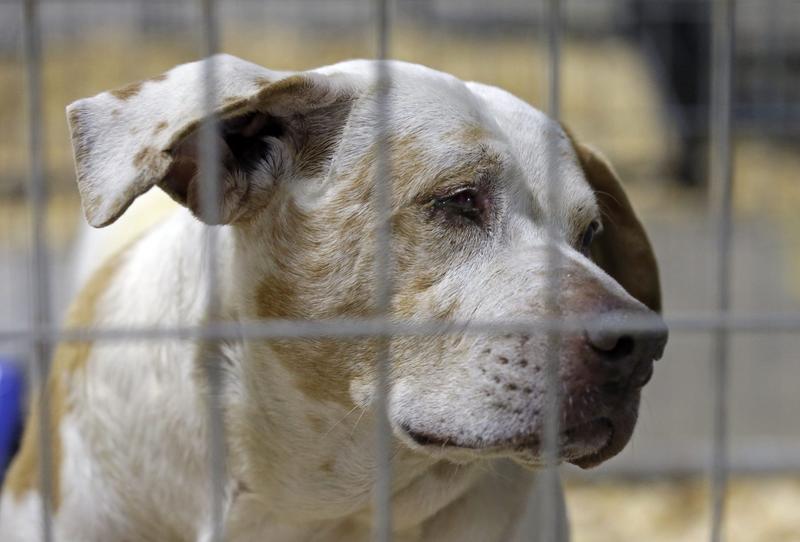 In February, the U.S. Department of Agriculture abruptly removed a trove of data about possible animal welfare violations from its website. The USDA said in a statement that it removed the inspection reports and other information to protect personal privacy.
The department posted an updated statement on Feb. 17, saying it has started posting information back on the site and "will continue to review records and determine which information is appropriate for posting." But animal rights groups have sued to restore the online database.
Here & Now's Jeremy Hobson talks with Adam Roberts, CEO of Born Free USA (@BornFreeUSA), which is among the plaintiffs in the lawsuit.
Copyright 2017 NPR. To see more, visit http://www.npr.org/.