The Takeaway
Andrew W.K. Says You Need to Party to Stop Political Divisiveness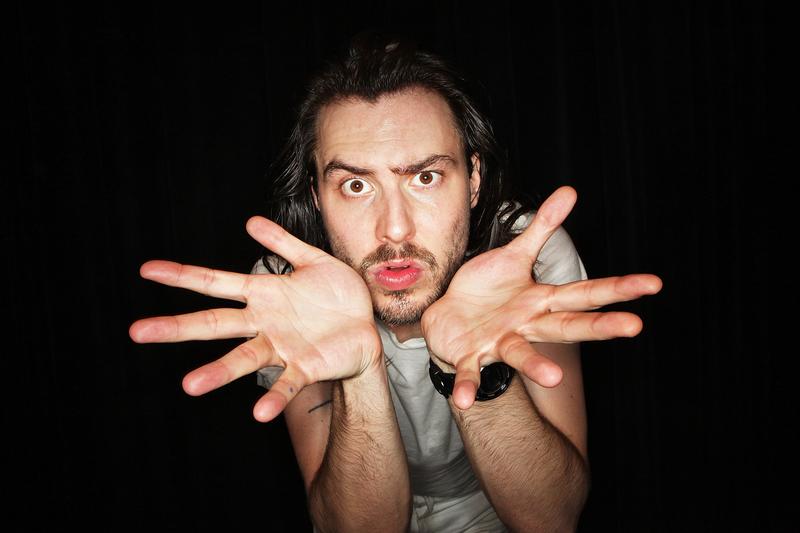 Click on the 'Listen' button above to hear this interview.
Andrew W.K. is (half of the time, at least) a musician who creates anthemic, endearingly over-the-top rock songs. The other half, he's a bit of an odd-job oddball who's played the role of weatherman, fitness guru and pizza-guitar enthusiast. He's also quite compellingly made a career as a motivational speaker and advice columnist.
So it was no surprise that when W.K. announced his alternative political party, "The Party Party." It was a genuinely sincere endeavor (it even included a pretty convincing advertisement as well). His idea: utilize the power of partying — or "transcendental positivity," as W.K. says — to overcome the political disunity of the American traditional two-party system.
As Election Day draws closer, W.K. plans to broadcast his message on a 50-state speaking tour entitled, "The Power of Partying." Click on the 'Listen' button above to hear our full interview with Andrew W.K.