Andre Kostelanetz Tribute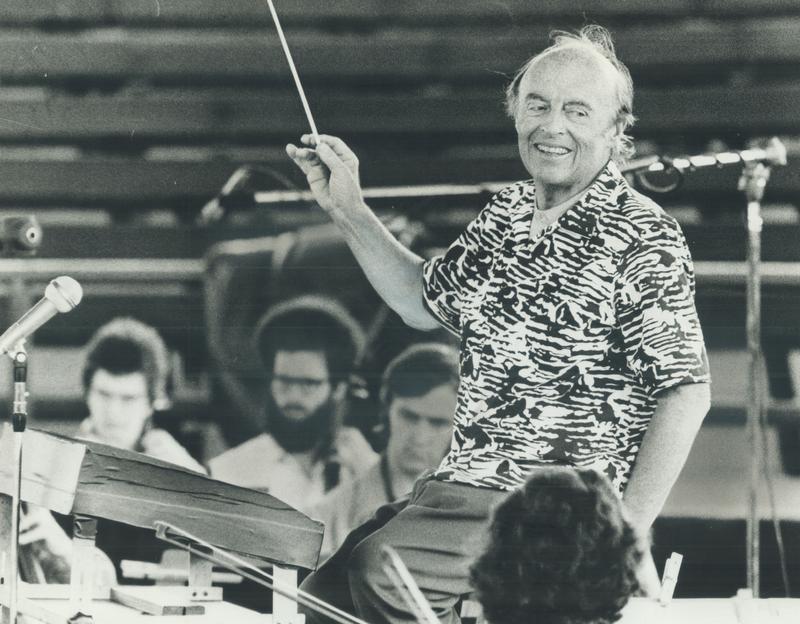 Bob Sherman pays tribute to the late Andre Kostelanetz. We hear recordings of performances conducted by Kostelanetz and excerpts of past interviews from his several appearances on WQXR.

Sherman replays his favorite conversations with Andre. We hear the Maestro's comments on selecting programs, on the need to bring music to every part of the city, wherever people live, and the need for government support. Once again, Andre speaks of his early musical life in Russia and of conducting huge choruses and orchestras in St. Petersburg. He humorously admits that while he "played well", he did not elect to become a concert pianist.


WNYC archives id: 70026