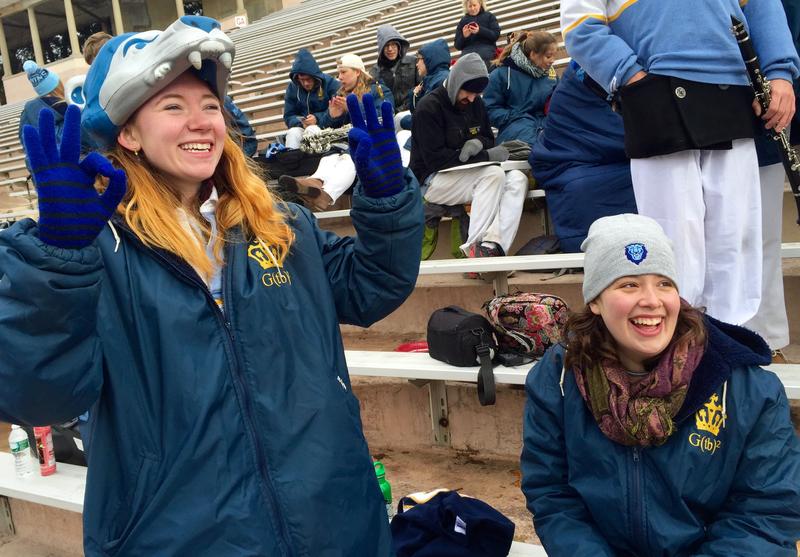 The Lions define success by wins and losses. But members of the Columbia University Marching Band — who are sometimes the only Columbia students in the stands — couldn't care less how their team actually does. (At least, that's what they'd like you to think.)
Both groups are defined by the traditions and values they pass from class to class. And that means change can only really happen one year at a time. For the football team, the best hope at a turnaround may rest not in its current team, but in the high school seniors the school is trying to recruit.
Subscribe to The Season on iTunes or wherever you get your podcasts. New episodes will be released every Thursday.