Anatomy of a Gas Explosion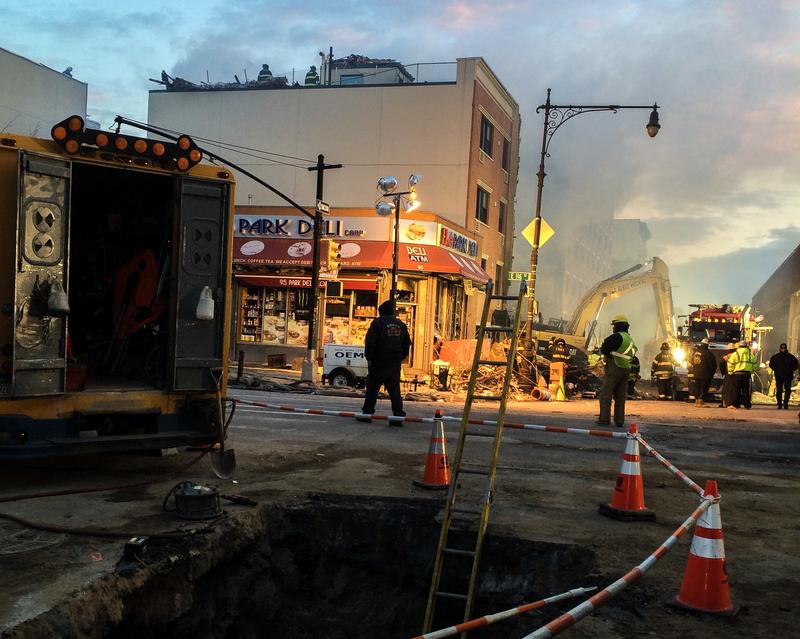 Investigators are still trying to find out what caused the explosion in East Harlem Wednesday that killed at least seven people and injured dozens more.
Signs point to a gas leak and a faulty pipe in the area that was built in the 1880's. And since the disaster, calls to 911 and 311 reporting suspected gas leaks have nearly doubled from 49 a day, to 90.
"Even with a relatively small leak, if the gas builds up to five percent natural gas, that's when you're at the explosion threshold, if you will, where a match or a spark of some kind can cause the gas to blow up," said Robert Jackson, a professor of environmental science at Duke University.
Jackson conducted a study where he mapped gas leaks under Washington, D.C. and he found some that could have caused explosions. He said utility companies and cities must work faster to upgrade aging infrastructure, despite costs that many estimate could go into the billions.
"Lost gas in this city costs consumers too, so there are a lot of economic benefits and safety benefits for finding ways to help the companies fix these leaks," Johnson said.
He spoke to WNYC's Amy Eddings.