An Imperfect Revolution: Voices from the Desegregation Era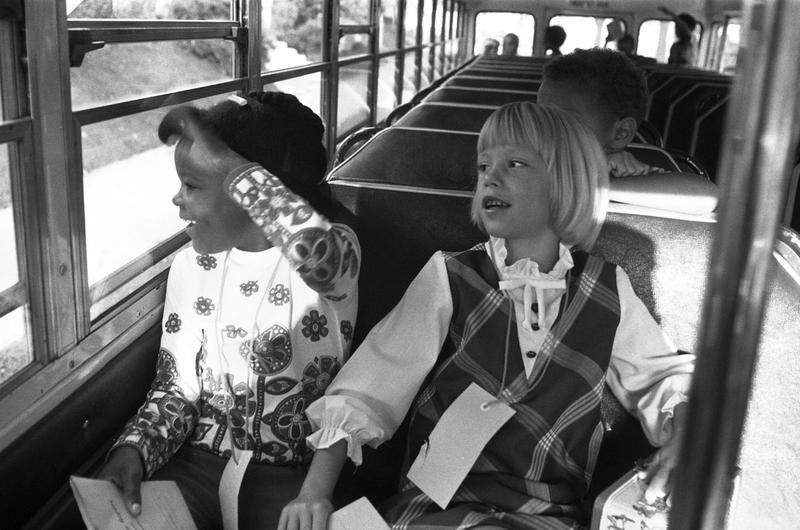 Many Americans imagine that the Civil Rights movement ended when Martin Luther King, Jr. was assassinated in 1968. While in the 1970s Bostonians fought over busing and black characters like George Jefferson showed up on TV, the decade is hardly remembered as a time of significant racial change. Yet, it was. For the first time, large numbers of white children, black children, and other children of color began attending school together. It was an experience that shaped them for life.
During that decade, a massive and unlikely effort began in cities across the United States. Thousands of children climbed onto school buses and rode across racial lines. Busing was meant to remedy decades of inequity. Black children had been forced to go to inadequate schools, with hand-me-down books and equipment -- sometimes without indoor plumbing. Busing was meant to mix the races, so everyone would have an equal education.
Nearly everyone who experienced school desegregation has a story to tell about crossing racial lines. Together they reflect an era marked by struggle and hope, anger and idealism. American RadioWorks traveled to Louisville, KY and Charlotte, NC, to talk with people about their memories of integration. These are some of their stories.
Learn more about WNYC's Black History Month programming.
Hear this episode Monday, February 16 at 8pm on 93.9FM or stream it below: