Soundcheck
Author Amy Tan; Writers Club: Women In Music; Bela Fleck And Brooklyn Rider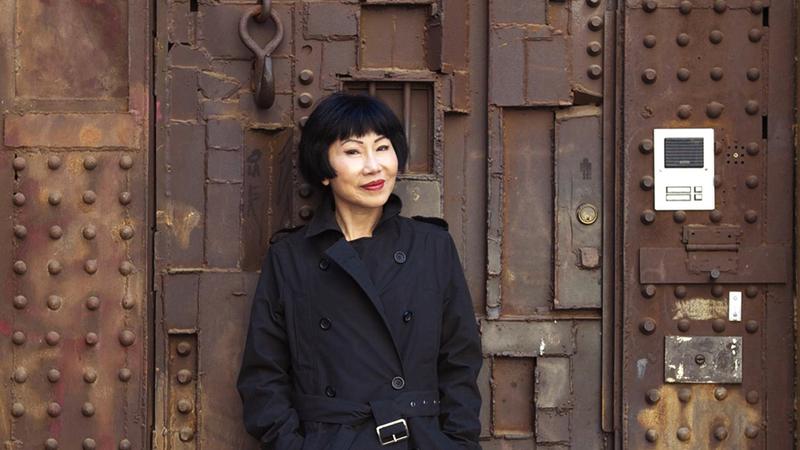 In this episode: Best-selling author Amy Tan talks about her first book in eight years, The Valley of Amazement, tells us what playing in a band with Stephen King is like, and, she plays a few favorite songs for Soundcheck's Pick Three series.
Then, this week's Writers Club: Women In Music series continues with NPR Music's Ann Powers and RookieMag music editor Jessica Hopper, who share their favorite books about women in music.
And, the borders between musical styles come crashing down as the globetrotting banjo player Bela Fleck and the adventurous string quartet Brooklyn Rider play a live set in the Soundcheck studio.