Soundcheck
Author Amy Tan Shares Three Songs To Listen To While Writing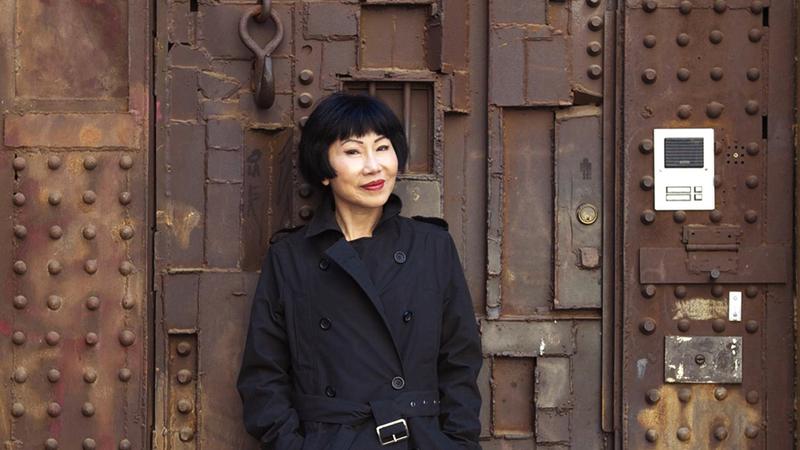 While Amy Tan is best known for her literary achievements with books The Joy Luck Club and The Kitchen God's Wife, the acclaimed author actually has some ties to music as well: she's written an opera libretto and performs as "lead rhythm dominatrix" in the literary garage band The Rock Bottom Remainders.
In an interview with Soundcheck host John Schaefer, Tan talks about her latest book, The Valley Of Amazement, and about the obsession that started her on her journey writing about the world of Shanghai courtesans in the early 1900's. Entertainment was part of the art of a courtesan, explains Tan.
"I imagine that a courtesan should have known about ten songs really well and performed them dramatically," she says, "but my character, of course, she's going to become more popular so she knows songs of the season and tragic songs, songs of love."
Plus, she shares three of her favorite songs to listen to when writing.
This segment originally aired on Nov. 13, 2013.
Amy Tan's Pick Three
"Wong Chia Chi's Theme," from Lust, Caution soundtrack
Rachmaninov Piano Concerto 3, performed by Yefim Bronfman and The Philharmonia
"These Boots Were Made for Walkin'," performed by Nancy Sinatra