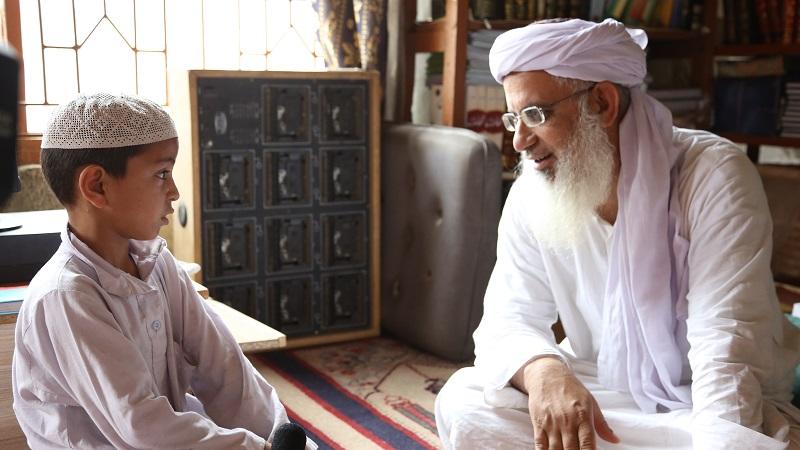 Directors Hemal Trivedi and Mohammed Ali Naqvi discuss their film, "Among the Believers," which follows cleric Abdul Aziz Ghazi, an ISIS and Taliban supporter, who is waging jihad against the Pakistani government, looking to impose Shariah law. The film also follows the paths of two of his teenage students. 
Event: "Among the Believers" opens on Friday, Sept. 30th at Cinema Village (22 East 12th Street). Filmmakers will be at the Q&As for the 7:00 p.m. screenings on Sept. 30th and October 7th. 
Following the theatrical release the film will released on public television's WORLD Channel in October. And then on iTunes, Amazon, Netflix and other platforms.