After More Violence at J'Ouvert, a Call for Change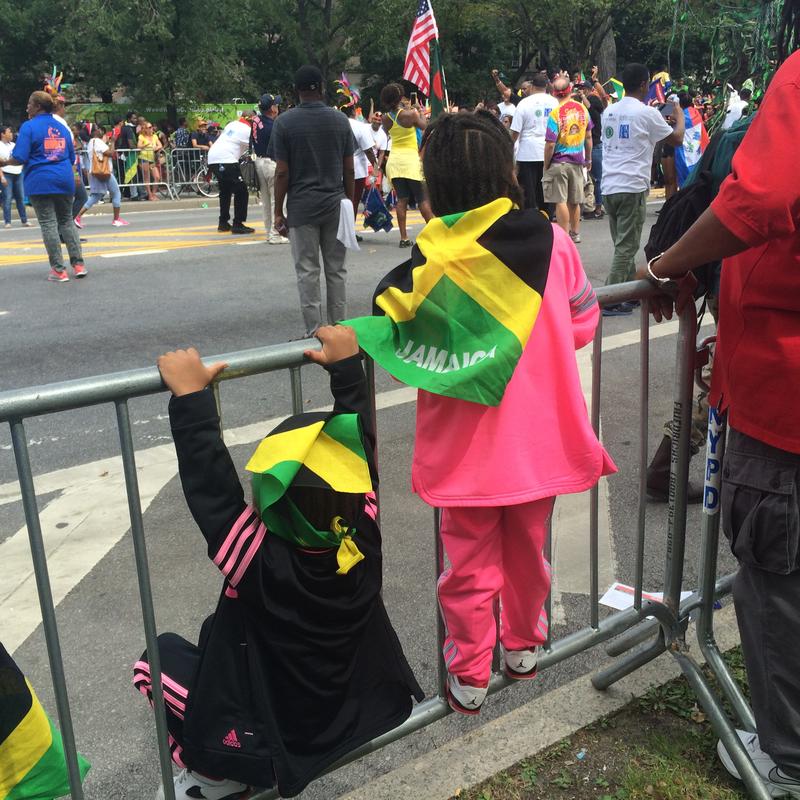 After promises from the city of unprecedented security measures, Monday's annual predawn J'ouvert celebration in Brooklyn was still marred by violence. A 17-year-old man and a 22-year-old woman were killed in two different shooting incidents.
Now questions are being raised about the future of the event. Mayor Bill de Blasio has said it's time to again start thinking about what to do next year, and many people took to Twitter to hold elected officials to task for not doing more, sooner.
"There's no other event—probably in North America, certainly in New York City—where you invite thousands of people to go into the street at four o'clock in the morning in an area that's heavy with gang activity, and hope for the best," said Errol Louis, host of Inside City Hall on NY1 and a vocal critic of the city's handling of the festival.
He says as the grandchild of Trinidadian immigrants, he recognizes the value of the festivities, but believes the city must prioritize public safety.  
Among the changes he would advocate are starting the celebration later, or screening people, like police do in Times Square for New Years Eve celebrations. 
"It's not rocket science." Louis said. "One thing that New York City is really good at is controlling and managing really large crowds, if you really want to do it." 
 Louis spoke to WNYC's Richard Hake.