Christie's Super Bowl Weekend Turned into a Public Ordeal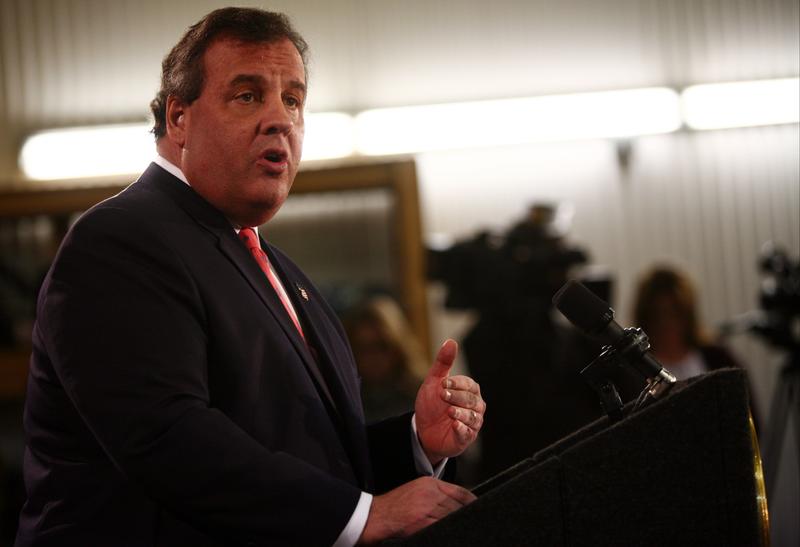 It was a tough weekend for Chris Christie. On Friday, David Wildstein, the man at the center of the George Washington Bridge scandal, alleged that evidence exists the governor had knowledge of the closures when they were happening.  Christie was in the spotlight several times during the Super Bowl weekend – uncomfortably so at times.
In this interview New Jersey Public Radio's Matt Katz said it wasn't the weekend the governor was hoping for.
"It was supposed to be a huge weekend for him. This was his home-state," Katz said. "He barely even tweeted."