The Takeaway
Amidst Human Rights Crisis in Syria, An Emboldened Assad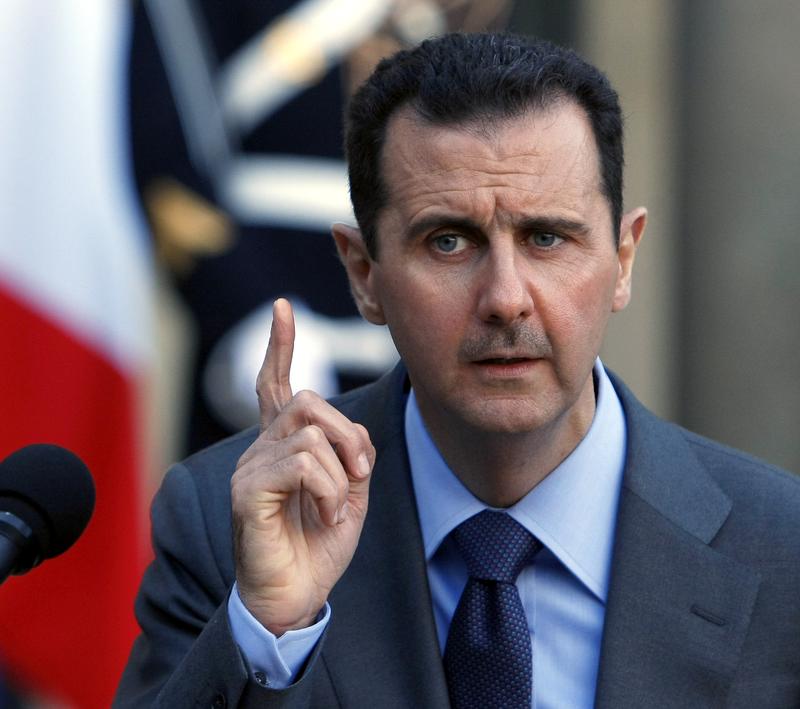 On Monday, Human Rights Watch released a report documenting chemical weapon use in Aleppo. Syrian government helicopters dropped chlorine in residential areas on at least eight occasions, the report states, in the final month of the battle for the city. Ole Solvang, deputy director for emergencies at Human Rights Watch, details what the organization found. 
That report comes on the heels of another from Amnesty International last week, which found that up to 13,000 people in a Syrian prison were secretly hanged without trial between 2011 and 2015. In response, Syrian president Bashar al-Assad said the following in an interview with Yahoo News: 
"You can forge anything these days. And we are living in a fake news era. Everybody knows this." 
Martin Chulov, who covers the Middle East for The Guardian, joins The Takeaway to discuss the situation in Syria, and how it might change under the Trump administration.