Amidst Deportation Fears, Newark's New Archbishop Urges Compassion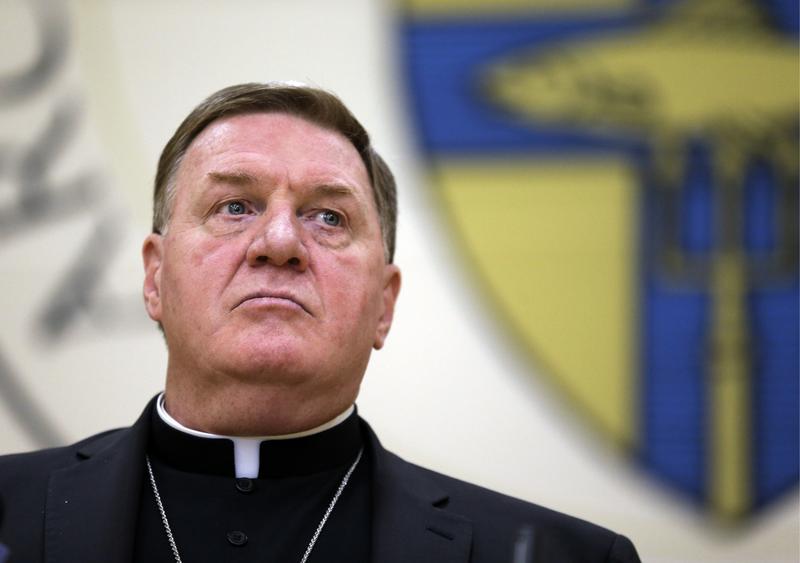 As President Donald Trump's tough approach on immigration continues to stir up controversy, Pope Francis has made clear his position on refugees and migrants. He said at an international forum in Rome this week that people across the world have a moral duty to welcome, protect, promote and integrate migrants into their communities.
But for religious communities, immigration can be a tricky issue — a recent Pew Research poll showed that 52 percent of American Catholics voted for Trump.
To help understand how the Catholic community in northern New Jersey is navigating the current political environment, we turned to Cardinal Joseph Tobin, the new Archbishop of Newark. He was installed just last month and talked to WNYC's Morning Edition host Richard Hake.