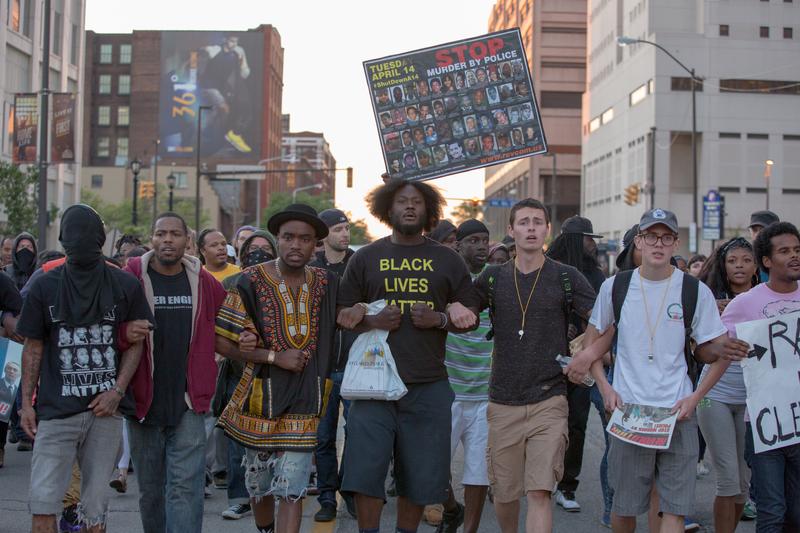 Cleveland is in the national spotlight after a judge acquitted police officer Michael Brelo on Saturday, a patrolman charged with manslaughter in the fatal shooting of two unarmed African Americans.
On November 29, 2012, over 60 Cleveland police cars followed a 1979 Chevy Malibu into the parking lot of a middle school in East Cleveland. Thirteen officers fired 137 rounds at the vehicle, killing Timothy Russell and Malissa Williams. Neither Russell nor Williams was armed. Brelo jumped on the hood of the car and fired 49 of the 137 rounds shot at the suspects that night.
Brelo's acquittal came just days before the city reached a settlement with the Justice Department over use of excessive force and civil rights violations. There have been protests and arrests, and all parts of Cleveland society have been mobilized to minimize violence, including the Cleveland Cavaliers NBA basketball team.
How is the community doing? For answers, we turn to Pastor Richard Gibson of Elizabeth Baptist Church in Cleveland.