The Takeaway
America's Puzzling Relationship with Speculation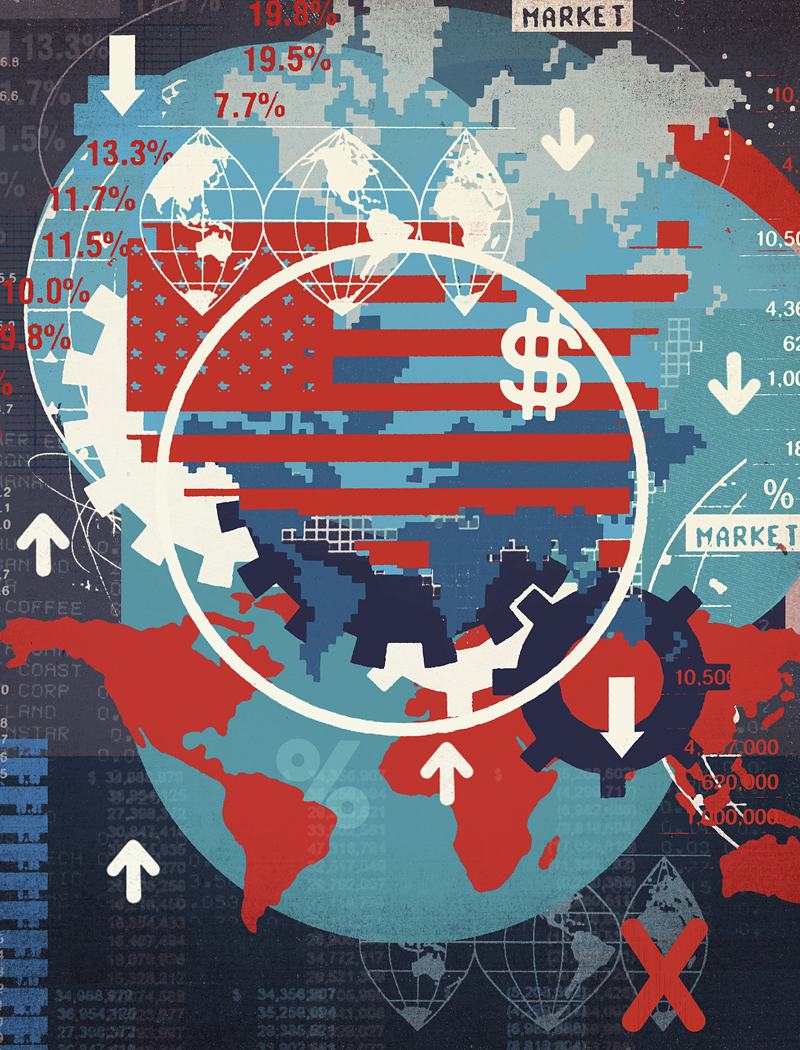 Click on the 'Listen' button above to hear this interview.
The debate over speculation in the United States is as old as the formation of the nation itself. Some would argue risk-taking has helped define America, while others say that unregulated speculation leads to financial chaos. Even with catastrophic events like the market crash of 1929 and the 2008 global financial crisis, legislation still hasn't changed dicey human behavior.
In UCLA Law Professor Stuart Banner's latest book "Speculation: A History of the Fine Line between Gambling and Investing," he tells vivid stories of episodes of explosion in the U.S. economy. Banner recounts how public opinion responded to attempts at speculation during monumental financial events.