America's Bond with Israel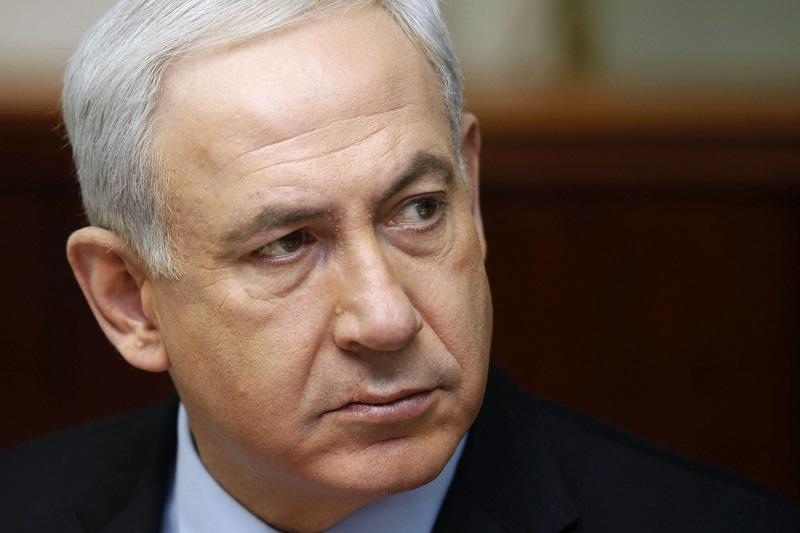 The US and Israel just signed a Memorandum of Understanding (MOU), which guarantees $38 billion in aid to Israel over 10 years. The MOU was signed despite noted tensions between President Barack Obama and Israeli Prime Minister Benjamin Netanyahu.
In this episode of America Abroad, take a look at America's relationship with Israel. Explore the strategic history of the relationship, the base of support in the American public, and ways in which the Israeli-Palestinian conflict is causing an erosion of support amongst progressives. And find out what all of this might mean for the future of the relationship.
Listen Friday, October 14 at 11pm on AM820
Guests Include:
Elliott Abrams: Senior fellow for Middle Eastern studies, Council on Foreign Relations 
Josh Block: CEO and President, The Israel Project 
Trent Franks: Congressman of Arizona's 8th congressional district
Ilan Goldenberg: Middle East Security Director, Center for a New American Security
Tzipi Livni: Former Foreign Minister of Israel and Chairman of the Hatnuah party
Michael Makovsky: U.S. National Security Expert, The Jewish Institute for National Security Affairs
Yousef Munayyer: Executive Director, US Campaign to End the Israeli Occupation
Aaron David Miller: Vice President for New Initiatives, Woodrow Wilson International Center for Scholars
Michael Oren: Former Israeli Ambassador to the United States, serves as Deputy Minister for Diplomacy
Dennis Ross: Former diplomat, served under Presidents Reagan, George H.W. Bush, and Clinton
Shibley Telhami: Anwar Sadat Professor for Peace and Development, University of Maryland