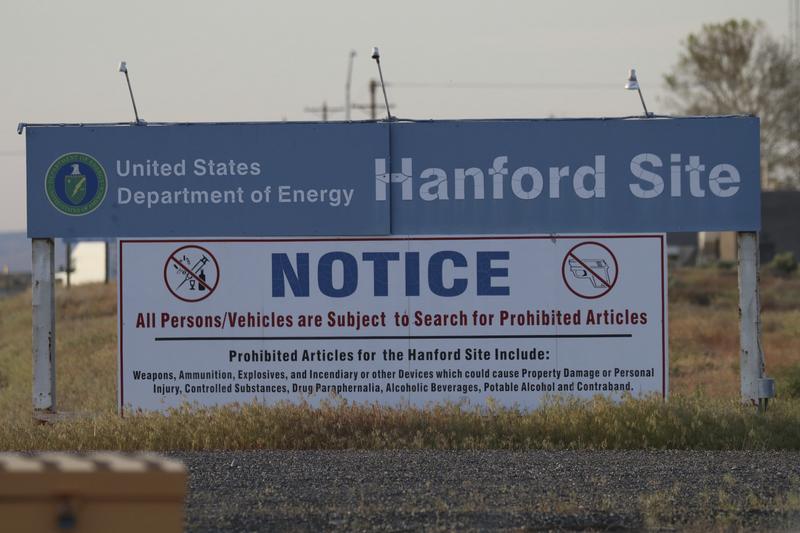 Amid the furor in Washington, D.C. this week over the collapsing career of FBI Director James Comey, on the other side of the country, in Washington state, there was another significant collapse: a tunnel at the country's most toxic nuclear waste site.
The Hanford nuclear waste site, located in the southeastern part of the state, is the country's first plutonium plant and stores more than 50 million gallons of leftover nuclear materials accumulated from World War II and the Manhattan Project nuclear weapons program.
Earlier this week, a 20-foot-by-20-foot roof of a train tunnel gave way near a plutonium-uranium extraction facility, where 177 storage tanks sit underground.
The U.S. Department of Energy says no radioactive release was detected, but the incident draws attention to the aging infrastructure of nuclear waste sites across the country.
Paul Carroll is Director of Programs for Ploughshares Fund, a global security foundation, who formerly worked at the U.S. Department of Energy. He has the story.