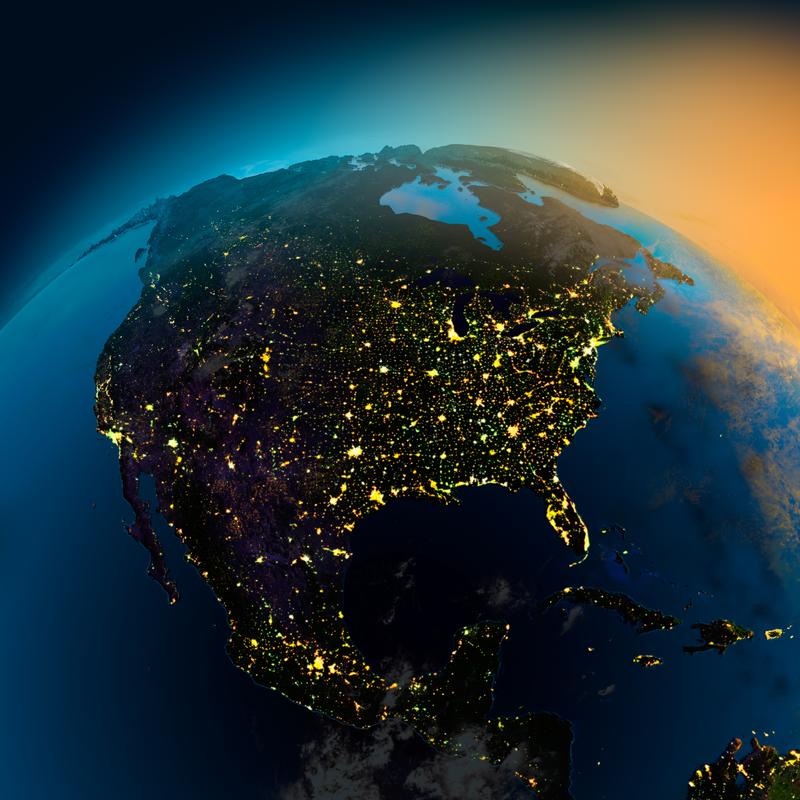 The map of where Americans live, where they move to, and where they move from is constantly changing.
And according to data from the US Census, out today, the U.S. remains one of the most mobile countries in the world.
People travel from vast rural expanses to urban centers, from colder climates to warmer ones, and from areas that are less affordable to areas that are more affordable, and sometimes back again. 
For more on the changing American map The Takeaway turns to Andrew Beveridge, expert on the census and sociology professor at Queens College.
Also with The Takeaway is Karen Feagins, director of programming and news at WJCT in Jacksonville, Florida, a state that's been welcoming new residents at an increasing rate over the past few years.