Disgusted with the Election, Some Americans Look for Love with Canadians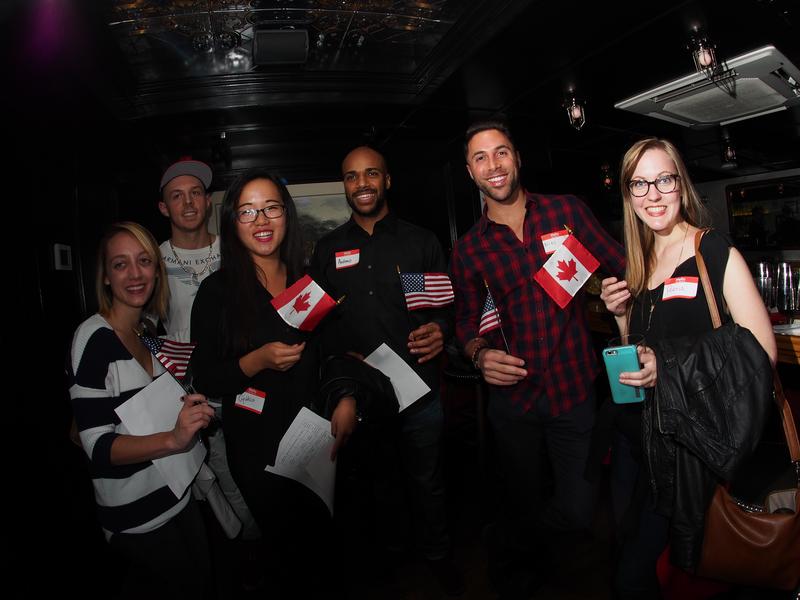 Some Americans fear the outcome of this Tuesday's Presidential election so much, they're looking to leave the country. With a Canadian.
A free dating app called Maple Match launched over the weekend to help Americans find willing partners from north of the border.
Maple Match asks users to answer survey questions. It makes connections based on what participants list as their relationship dealbreakers. 
Almost 100 people attended a party Saturday night to officially launch the app.
"I'm single and Canadians are awesome and the [U.S.] may or may not be going in a direction I don't like," said Anika Payne who attended the live event in Midtown.
The company's CEO, 26-year-old Joe Goldman, said 3,500 people downloaded the app in the first 24 hours of its launch.