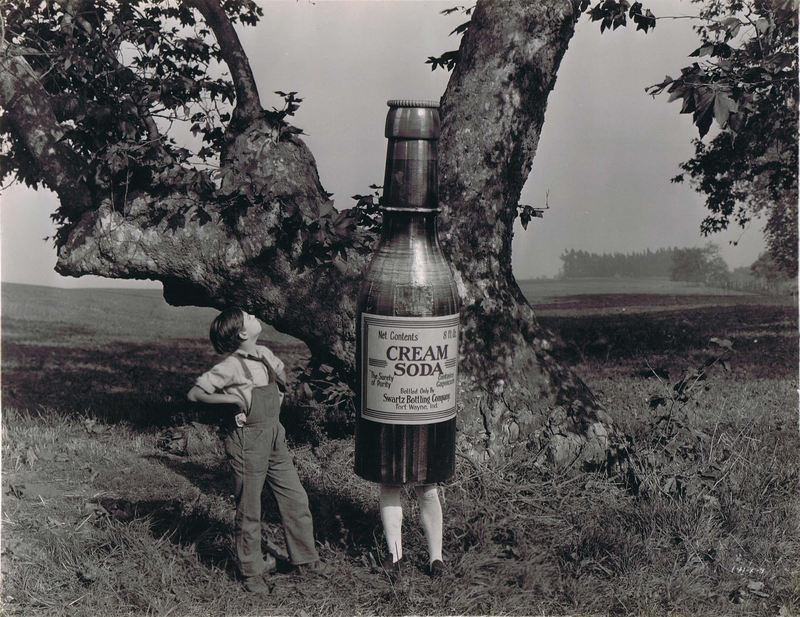 Jonathan Capehart guest hosts today!
Co-curators Ben Model and Steve Massa join us to talk about "Cruel and Unusual Comedy: Astonishing Shorts from the Slapstick Era," the fifth edition of MoMA's Cruel and Unusual Comedy series. The exhibit explores American slapstick comedy of the early 20th century and how filmmakers confronted ethnic stereotypes, domestic abuse, sexual identity and violence. Among the featured comics are Harold Lloyd and Our Gang, and lesser-known figures such as Al St. John, Hank Mann, Alice Howell, Paul Parrott, and the comic trio A Ton of Fun.
The exhibit runs through January 26th at the Roy and Niuta Titus Theater at MOMA at 11 W. 53rd St. For more information, click here.