American Federation Of Teachers President On Education Secretary Pick Betsy DeVos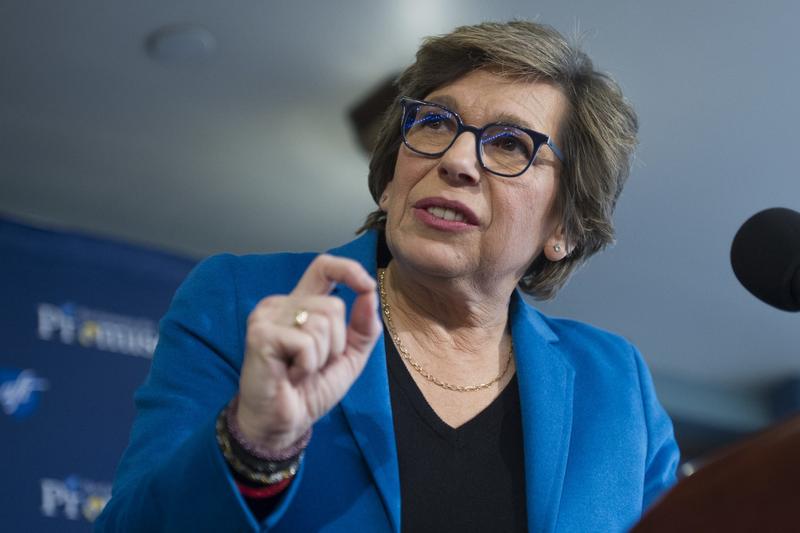 The confirmation hearing for Betsy DeVos, President-elect Donald Trump's pick for secretary of education, begins Tuesday.
DeVos, a billionaire Republican fundraiser and education lobbyist, is a supporter of charter schools and voucher programs, and a controversial choice to head the Department of Education.
Here & Now's Jeremy Hobson talks with Randi Weingarten (@rweingarten), president of the American Federation of Teachers and one of DeVos's chief critics, about what kind of questions she hopes DeVos will face at her confirmation hearing.
Copyright 2017 NPR. To see more, visit http://www.npr.org/.