American Charter School Model Goes Global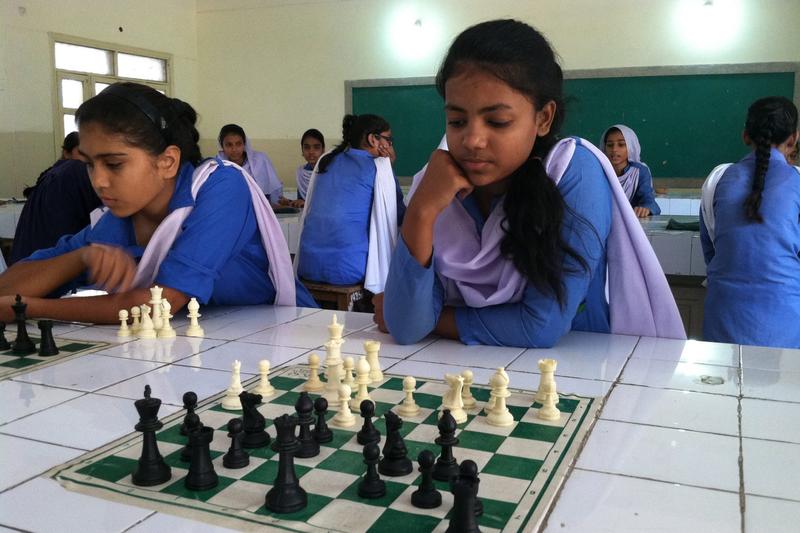 Over the past 20 years, charter schools have expanded across the United States. Now, the model is spreading across the world.
In Pakistan, several education nonprofits have started to "adopt" government schools, bringing in new books, hiring new teachers and revamping buildings.
Laura Isensee (@lauraisensee) from Here & Now contributor Houston Public Media traveled to Pakistan with the International Center for Journalists, and has the first of two reports.
Copyright 2017 NPR. To see more, visit http://www.npr.org/.