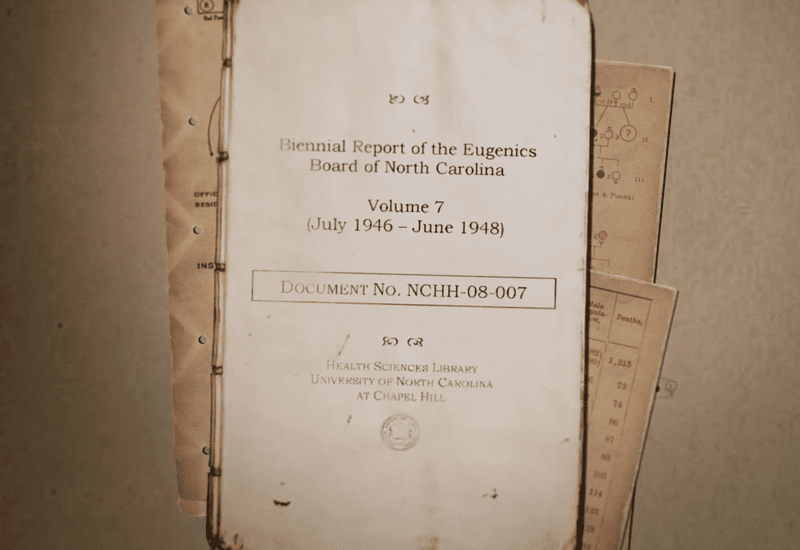 Director Dawn Sinclair Shapiro joins us to discuss her new documentary, "The State of Eugenics." The film delves into the forced sterilization of tens of thousands of America's poorest and most vulnerable citizens over the course of 70 years. Over 30 states had programs designed to reduce pregnancies and reproduction among people deemed to be "unfit," "promiscuous," or "feebleminded." She documents the lives of the people who were directly affected by legal forced sterilizations, and the individuals who fought to stop the program.
"The State of Eugenics" airs Sunday, January 29th on WLIW's "The World Channel" (1278 on cable dial) and on PBS Stations at 9:00pm EST.  
There will be a screening of the documentary and a panel discussion, on Wednesday, January 25th from 12:30-2:15pm, at Fordham University's Center Lowenstein Building at 113 W 60th St. in the 12th floor conference room. Tickets are free but must be reserved on Eventbrite here.