America Revisited: The West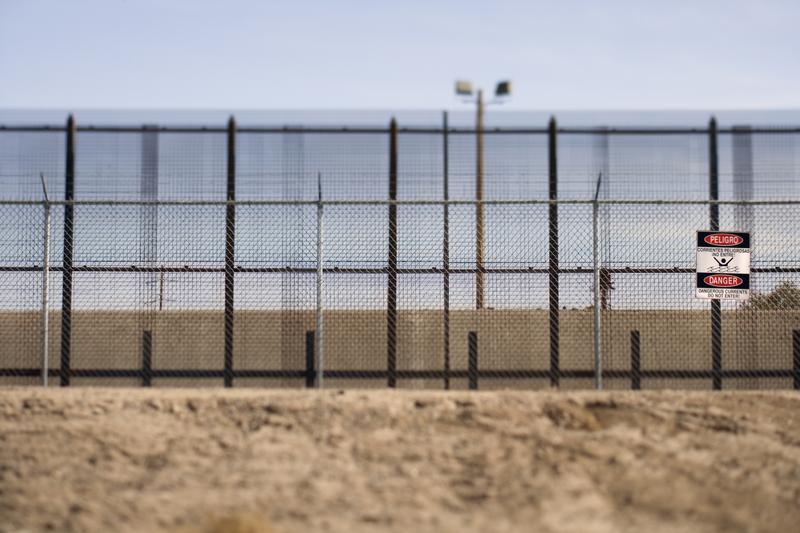 When Barack Obama was elected in 2008, there was a mood of optimism in America and around the world. No president in history has inspired such hope and promise of change as the first black president to step into the White House.
In the weeks before Obama's election, the BBC drove a bus coast to coast across the U.S. asking people about their lives and their hopes and fears for the future. Now, as his presidency comes to an end, we retrace that route to gauge the mood in a country where anger among the population has been spilling into the streets. Is the country more divided than ever?
In this episode, "The West", Philippa Thomas and Charlotte Pritchard travel from Los Angeles to the glitz and glamour of Vegas, then to Texas on the US-Mexican border. They talk to musicians, gun enthusiasts and cowboys about whether President Obama has delivered all he promised. They discover enthusiasm for the new healthcare reforms and the recovering housing market, and uncover the deep tensions and worries permeating this election year.
Airs Sunday, September 11 at 11am on AM820 and NJPR