America Revisited: The East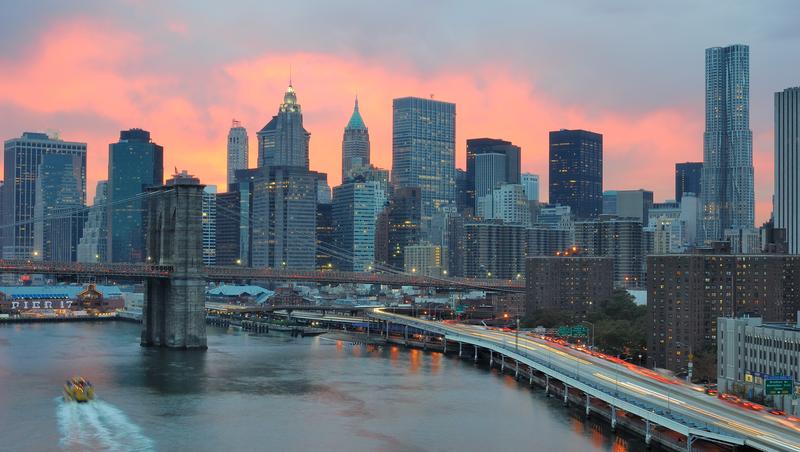 When Barack Obama was elected in 2008, there was a mood of optimism in America and around the world. No president in history has inspired such hope and promise of change as the first black president to step into the White House.
In the weeks before Obama's election, the BBC drove a bus coast to coast across the U.S. asking people about their lives and their hopes and fears for the future. Now, as his presidency comes to an end, we retrace that route to gauge the mood in a country where anger among the population has been spilling into the streets. Is the country more divided than ever?
In this episode, "The South", the BBC's Michelle Fleury and Ben Crighton travel from Louisville to New York. Along the way they speak to miners, environmentalists, food bank volunteers, drug addicts and former school students about President Obama's legacy. Although the economy seems to have recovered from the global financial crisis, they encounter anger and disillusionment, and find that much of the optimism that swept Obama into office in 2008 has been replaced by division.
Airs Sunday, September 25 at 11am on AM820 and NJPR