America Abroad: US Foreign Policy and the Next President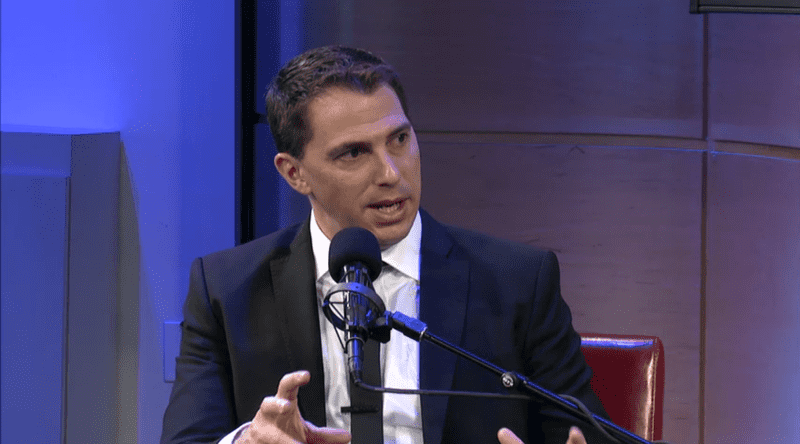 As Americans head to the polls in November, America Abroad teams up with The Takeaway's Washington correspondent Todd Zwillich for an in-depth look at the foreign policy stances of both Hillary Clinton and Donald Trump. This global town hall discussion involves a panel discussion in front of a live audience in New York with guests weighing in from Berlin and Cairo on the question of what the world wants to see from the next American president on topics ranging from security, to the economy, to America's global leadership.
Guests include:
Nina Khrushcheva: Professor of international affairs at The New School, and the author of two books on Russian politics and culture.
Michael Oppenheimer: Professor of international relations at New York University and specializes in futures scenario oriented policy analysis.
Robert Powell: Works for the Economist Intelligence Unit, where he is responsible for reports on the Middle East.
Airs Friday, September 9 at 11pm on AM820
Watch the event: