America Abroad: Saving Innocence - The Global Fight to End Child Marriage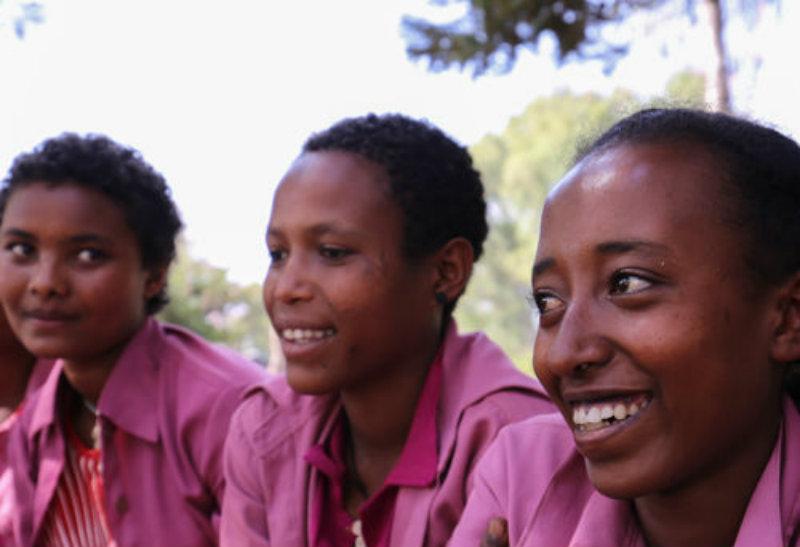 Airs Friday, August 14 at 11pm on AM 820
Every year, 15 million girls are forced into marriage, many of them before they turn 15. It's a practice that happens across cultures and across religions, resulting in poverty, health issues, and a lack of education for girls worldwide.
This month, America Abroad travels to Tanzania, Ethiopia, Nepal, and Pakistan to talk to individuals and organizations working to change laws and change minds about child marriage. We also talk to Mabel van Oranje, the founder of Girls Not Brides, who aims to end child marriage in one generation. 
Below, watch the extraordinary story of Tadelech Geremew Husein, an Ethiopian single mother of two. At age 13 she was married off to a much older man, but now she's in charge of her life.