America Abroad: Online Data, Information, & Privacy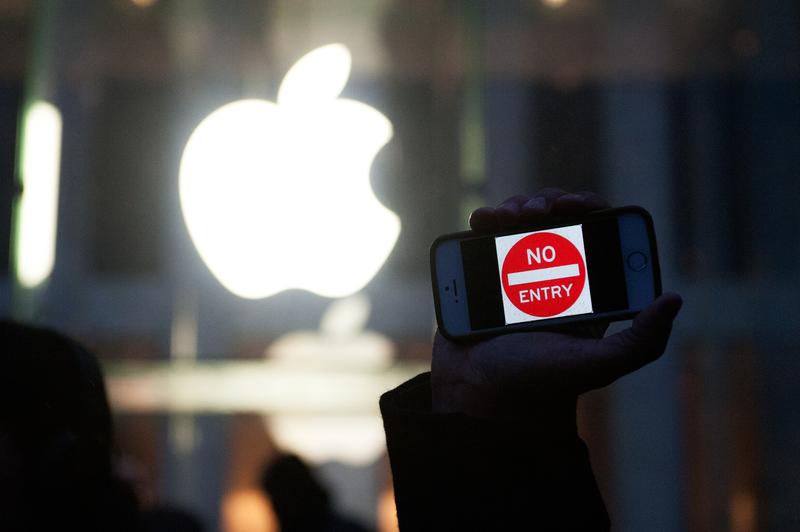 The fight between Apple and the FBI over whether or not an iPhone should be unlocked to better solve the San Bernardino shooting underscores a larger international debate over the trade-offs between national security and individual privacy rights. 
Just before the FBI-Apple dispute erupted, America Abroad convened an international town hall that brought together cybersecurity, policy and law experts along with privacy activists and business representatives in two locations: Austin, Texas and Berlin, Germany.
In this episode of America Abroad: a transatlantic discussion about the promise and peril of encryption. Examine how governments, corporations, and law enforcement try to manage big data, privacy, and security, and hear from individuals who had surprising revelations about their own data.
Airs Friday, March 11 at 11pm on AM 820
Guests include:
Benjamin Wittes: Senior Fellow in Governance Studies, The Brookings Institution 
Cyrus Farivar: Senior Business Editor, Ars Technica
Deidre Mulligan: Associate Professor, UC Berkeley's School of Information
Lesley Kyd Rebenburg: Attorney, Microsoft
Maya Indira Ganesh: Director of Applied Research, Tactical Technology Collective
Kristen Eichensehr: Visiting Professor, UCLA School of Law
Felix Naumann: Professor for Information Systems, Hasso-Plattner Institute