America Abroad: Jordan On The Frontline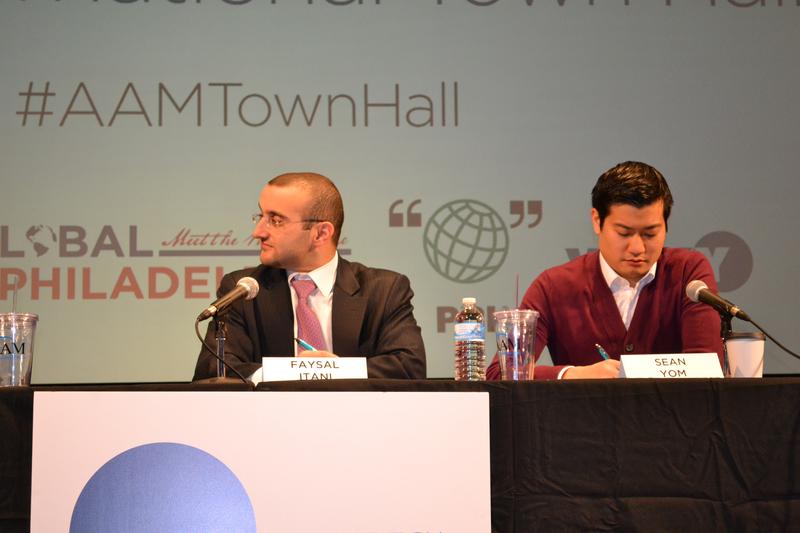 The Middle East today is more unstable than ever. The war in Syria has created a tremendous humanitarian crisis, with more than three million refugees having fled to neighboring countries. Additionally, the rise of ISIS has destabilized Iraq and Syria and threatens other countries in the region. Sitting right in the middle of all this instability is the Hashemite Kingdom of Jordan, a key U.S. ally. 
To better understand the war in Syria, the huge influx of refugees, and the rise of ISIS, America Abroad -- in collaboration with public radio station WHYY and the Jordan Media Institute -- hosted a town-hall dialogue connecting audiences in Philadelphia and Amman. Hear it Friday, January 9 at 11pm on AM 820.
Join hosts Jacki Lyden and Yusuf Mansur along with a team of experts for a discussion of the critical issues facing Jordan and the Middle East today. 
Listen to the town-hall: