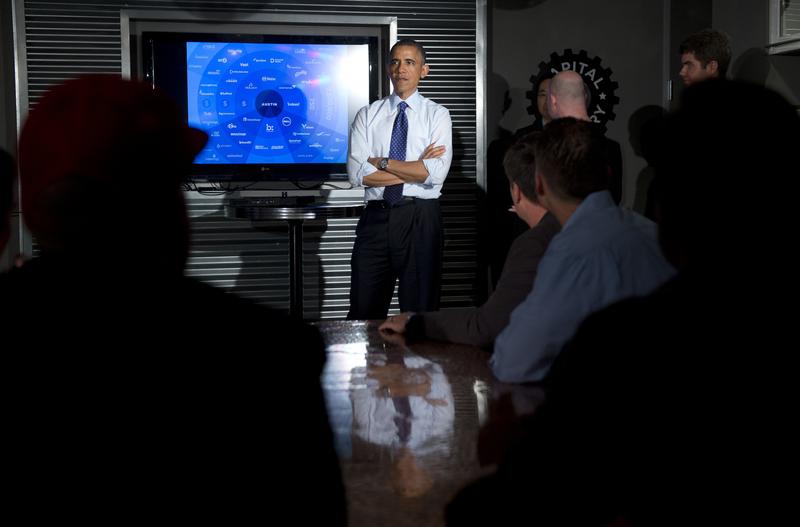 Governments around the world are struggling with how to promote entrepreneurship, considered critical to global competitiveness. And in the United States, there's nothing more politically contentious than the role of government in the economy.
In this episode of America Abroad, find out how government intervention helps and hurts entrepreneurs, and learn what the United States can take away from the success and failures of other countries.
Reporters David Barnett and Adam Hochberg take us inside government-funded entrepreneurial programs in Youngstown, OH and Chapel Hill, NC, both of which have garnered political and media attention. Jennifer Strong examines the effectiveness of the scientific and technological innovation being worked on by DARPA. And Linda Gradstein reports on why the United States -- considered one of the top five places in the world to do business by the World Bank -- is ranked lower than countries like Singapore and New Zealand.