America Abroad
America Abroad - Global Girls' Education: Breaking Down Barriers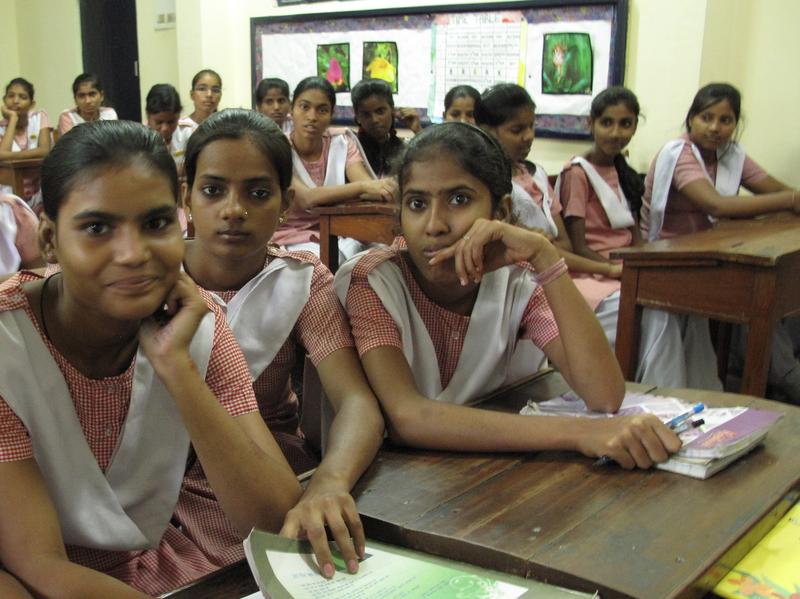 It used to be that, in many parts of the world, educating a girl was not only a low priority but was prevented by social customs or economic pressures. Now, in areas such as sub-Saharan Africa, India and war-torn areas such as Syria, girls are beginning to get a secondary school, and sometimes even, a college education.
On this edition of America Abroad, celebrate the Nobel Peace Prize awarded to Malala Yousafzai, the young Pakistani woman who is an activist for female education, and hear the reactions to that award from girls and women in oppressed places including Pakistan.
Hear from a girl in rural India who suffered brutal beatings by her father but clung to her desire to get an education. Then, first-person reports of girls in Kenya who resisted their families' efforts to sell them off as a child brides so that they could get an education. Lastly, examine the value of madrassas in educating girls in places like sub-Saharan Africa. 
Airs Friday, November 14 at 11pm on AM 820
Listen: