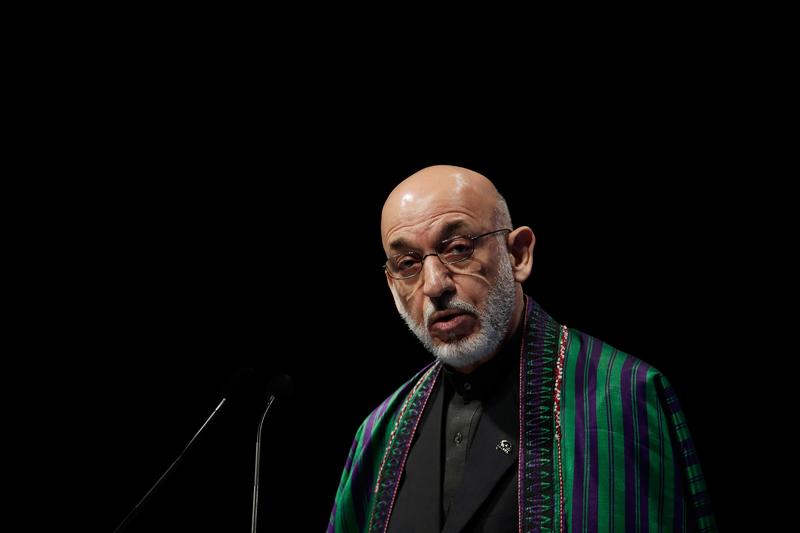 Afghanistan has been led for the past decade by President Hamid Karzai. Once his second, five-year term ends, many are left wondering what the future will be for US-Afghan relations, women's rights and education, reconciliation with the Taliban, and the overall progress of peace and stability in the region.
On this episode of America Abroad, hear an international town hall with experts from Washington and Kabul:
Ryan Sparks, former Commanding Officer of Company B, 1st Battalion, 6th Marines during US surge operations in Afghanistan in 2010
Mark Jacobson, Senior Transatlantic Fellow at The German Marshall Fund, Navy Reserves intelligence officer, former Defense Department official and

adviser to General Stanley McChrystal and General David Petraeus in Afghanistan

Fawzia Koofi, Member of Parliament in Afghanistan and women's rights activist

Lotfullah Najafizada, Head of TOLOnews TV in Kabul, Afghanistan
Their thoughts will be especially vibrant considering the current election in Afghanistan. If a president is selected without contention, it will be the first true democratic transition of power in the country.
Please note: this episode of America Abroad was recorded before election day in Afghanistan.