The Sexy, Unassuming New Neighborhood Buildings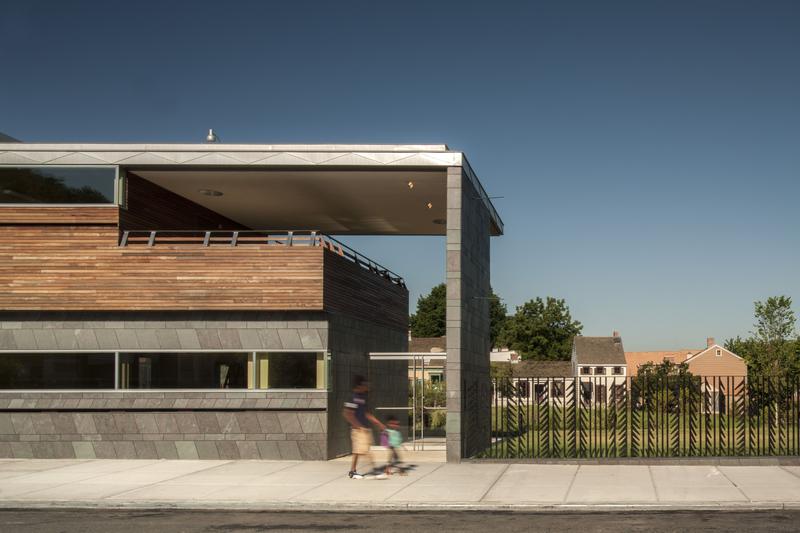 Far from the glassy towers of the World Trade Center site in downtown Manhattan, some interesting, smaller buildings have sprouted up in the city. They include a recycling facility in Brooklyn and an ambulance-dispatch center in The Bronx.
In this interview, architecture critic James Russell said they are among the least noticed public buildings, but could have a long-lasting impact. "For decades we built them like fortresses, with barred windows, a lot of chain-link fencing, and that has really changed in the last decade or so," he said.
Here are some of the buildings Russell highlights:
Sunset Park Recycling Center, Brooklyn.
Weeksville Heritage Center, Brooklyn.
Mariners Harbor Library, Staten Island.
Hunters Point South Park, Queens. 
Zerega Ave. EMS (Emergency Medical Services), Bronx.