Swing Dancers Celebrate Man Who Made Them Fly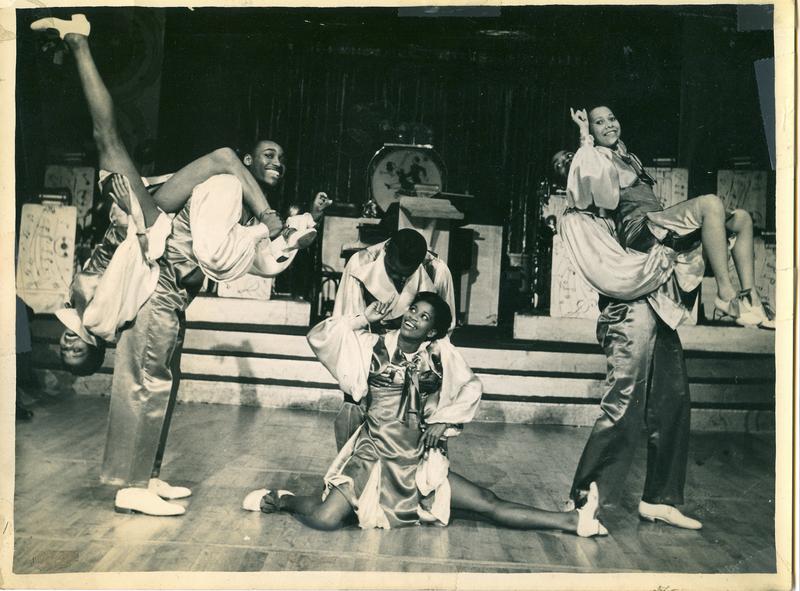 Over 2,000 swing dancers from as far away as Mozambique, Australia and Sweden will gather in New York this weekend to celebrate the 100th anniversary of late Harlem dancer Frankie Manning's birth.
The festival will feature big band dances, performances, competitions and films. The culmination will be a parade down Lenox Avenue in Harlem on Monday.
Manning started dancing in the 1930s and became famous as a member of the African-American dance troupe Whitey's Lindy Hoppers.
Cynthia Millman, co-author of the book Frankie Manning: Ambassador of Lindy Hop, said Manning was not only a great dancer, but an innovator who created things like the "air step," where he flipped his dance partner over his back. "Immediately, people started creating air steps and adding them to their dances, and Frankie created more air steps and that was really revolutionary," she said, explaining that the dance became more theatrical and exportable.
Millman said Manning fell in love with dance as a child. He attended parties with his mom at neighbors' homes in Harlem and when his mom would put him to bed, he would sneak out. "He just loved the dancing, he was just so drawn to it, and he would kind of get down on the floor and look between the grown-up legs so he could see it," she said.
In the 1950s, as swing lost popularity to rock'n'roll, Manning took a job with the U.S. Postal Service, where he worked for 30 years. But he was rediscovered with the resurgence of swing dancing in the 1980s, and went on to tour the world. His nickname became the "Ambassador of Lindy Hop." He died on April 27th, 2009.