Amazon's Popular 'Transparent' Is Back For Season 3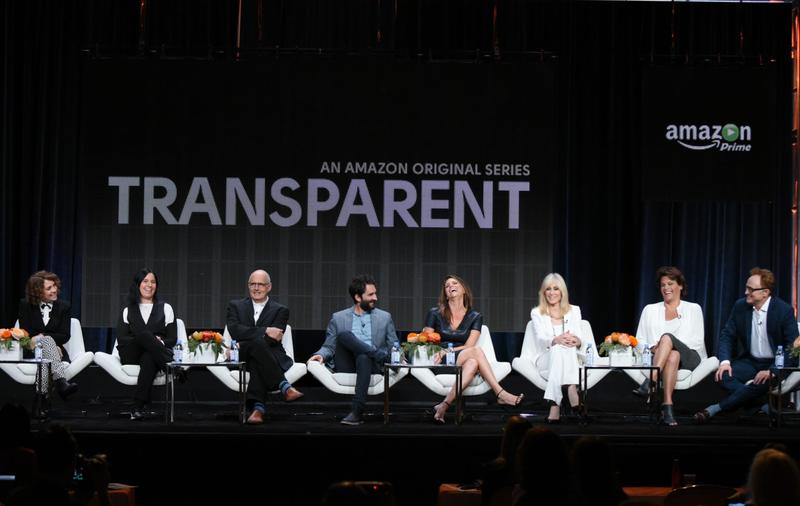 Amazon's "Transparent" returns for its third season today, after garnering eight Emmys last weekend.
And in network television, one of this fall's most anticipated shows is Fox's "Pitch," which centers on the first female Major League Baseball player. NBC's new show "This is Us" explores the lives of four people linked by one thing: their birthdays.
Here & Now's Jeremy Hobson talks with NPR TV critic Eric Deggans to get his take on the fall TV season.
Guest
Eric Deggans, NPR TV critic. He tweets @Deggans.
Copyright 2016 NPR. To see more, visit http://www.npr.org/.