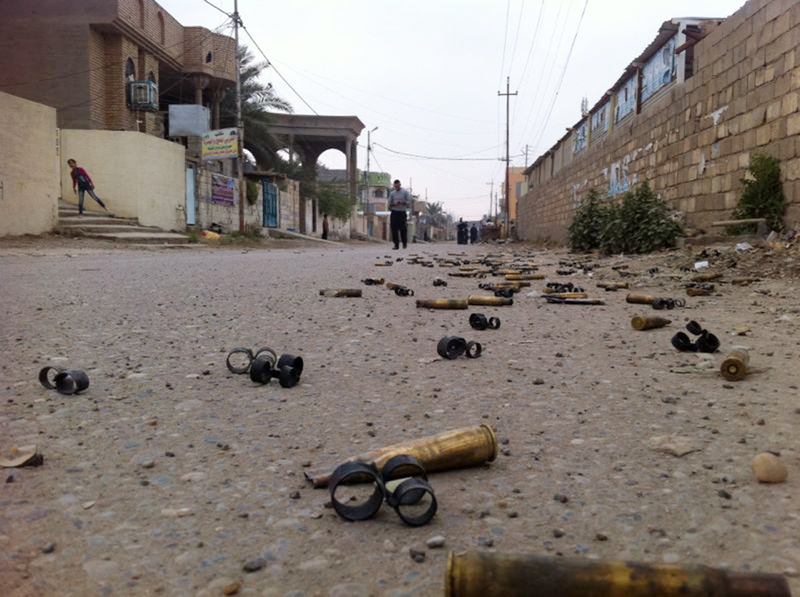 Al-Qaeda is remaking the map of the Middle East, or at least they want to.
Anbar province has long been a center of Sunni Muslim insurgents, and is now becoming a base for Al-Qaeda's wider ambitions to inflame sectarian tensions.
Patrick Cockburn, Middle East Correspondent for The Independent, weighs in on what's ahead for Iraq.