Soundcheck
Soundcheck's Guide To The Allman Brothers; Gregg Allman; Laura Cantrell Plays Live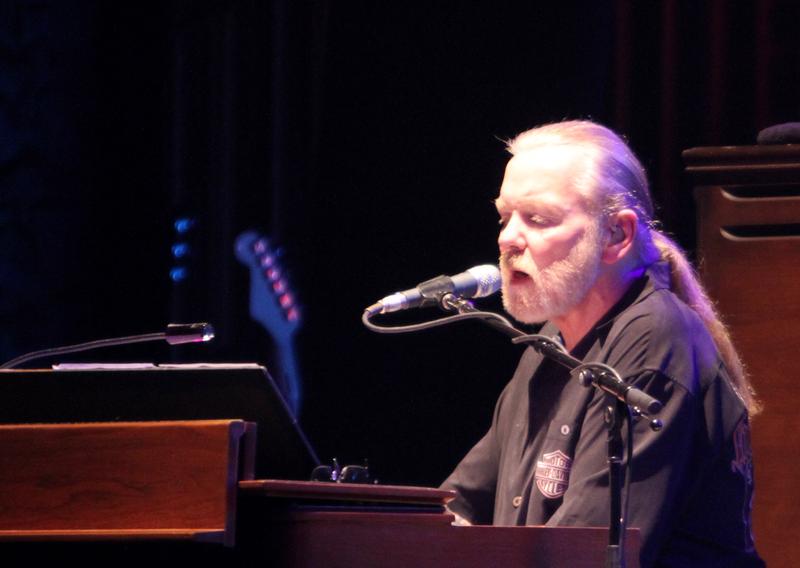 The Allman Brothers are set to kick off its famed yearly New York City residency at the Beacon Theater tonight. To mark the occasion, we offer Soundcheck's Guide to The Allman Brothers -- a look at the band's long history for both beginners and big fans.
Plus, we revisit a favorite session with Gregg Allman, from back in 2011.
And: We listen back to another recent session with singer, songwriter -- and occasional Soundcheck guest host -- Laura Cantrell, who plays songs from her new album No Way There From Here live in the studio.