Alleged Attacker of Kids in Elevator Saw Parole Officer After Stabbings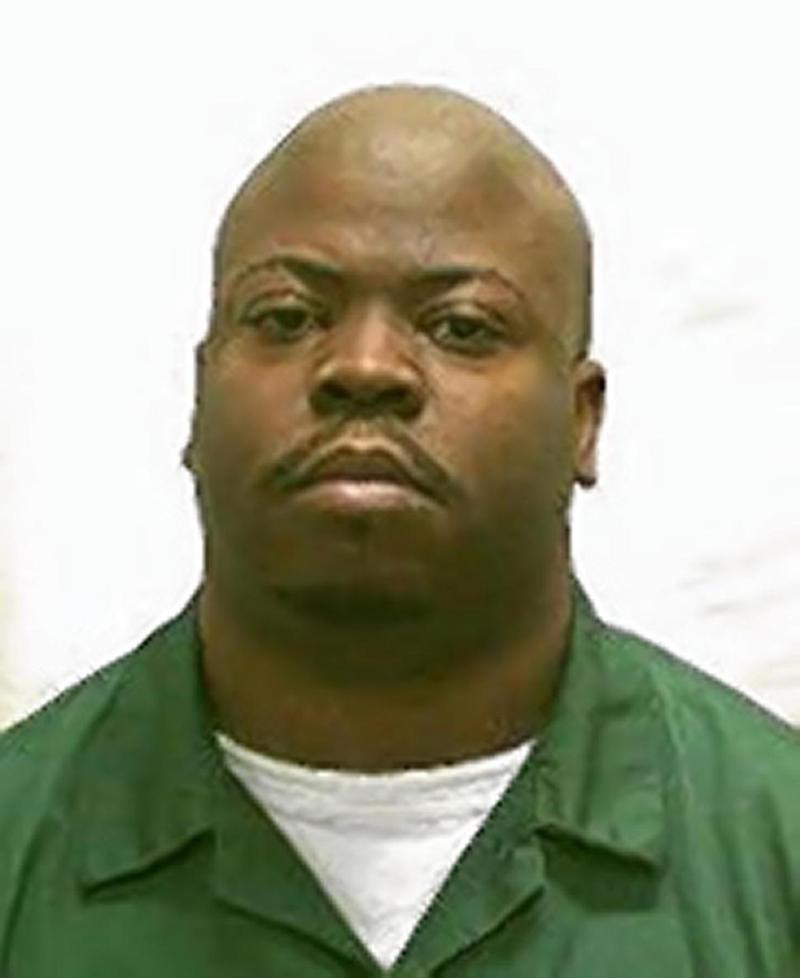 The man suspected of stabbing to death a 6-year-old boy in a Brooklyn elevator met with his parole officer two days after the murder, according to information provided by the New York State Department of Corrections.  
Daniel St. Hubert was released from prison on May 23. He had a home visit from a parole officer that same day; he was seen again on May 27 — this time at an office. Three days later on May 30, 18-year-old Tanya Copeland was stabbed to death in East New York. Police believe St. Hubert is connected to the crime but don't have enough evidence to charge him.
Then on June 1, he allegedly killed 6-year-old Prince Joshua Avitto and badly injured 7-year-old Mikayla Capers. A massive manhunt began the next day.
On June 3, St. Hubert visited his parole officer. By then, the NYPD had released a composite sketch but still did not know his name.
St. Hubert was supposed to see his parole officer the next day, on June 4, but he never showed up and was "treated as [an] absconder," according to the state Department of Corrections. Police are investigating whether on that morning he may have attacked a subway rider on the platform of the 1 train in Chelsea. He was arrested that night near Kennedy Airport.
St. Hubert had a history of mental illness and violent behavior. 
He was arrested in 2009 after he punched his mother in the face, then wrapped an electrical cord around her neck until she passed out. At the time, Marie Bauzile had an order of protection against her son. 
Court records show that once in custody, St. Hubert's outbursts continued. St. Hubert attacked another inmate while waiting to be fingerprinted, punched out a female guard and fought with police officers.
In multiple exams, the 27-year-old was found mentally unfit to stand trial. He bounced between state psychiatric facilities and Rikers Island, where he committed several more infractions.  A Rikers spokesman, citing federal HIPPA privacy laws, would not say whether St. Hubert received mental health services while at the jail. 
At a press conference, Mayor Bill de Blasio said Hubert appeared to be someone who had severe mental health problems. "And I don't know why those were not caught and treated earlier, except our prison system in New York State and all around the country doesn't address mental health issues. We don't put resources in. We should not be surprised there are so many tragic situations," the mayor said. 
When asked if St. Hubert had mental health services upon his release, the State Office of Mental Health said that it could not respond due to state and federal privacy laws.
Spokeswoman Kristin Alvi said in an email that all inmates have a treatment plan in place prior to discharge that includes "a scheduled mental health treatment appointment, as well as specialized case management and intensive treatment services for the seriously mentally ill. The parole officers are made aware of the discharge plans and they communicate routinely and as needed with treatment providers and case managers."