All Quiet on the Seventh Floor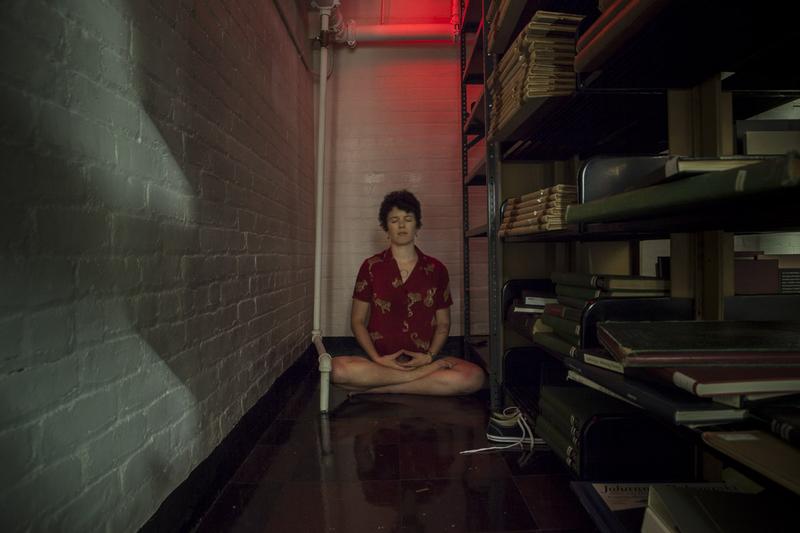 Growing up in the southwest, poet Iris Cushing has always been able to find a quiet corner to herself, something she remembers doing even in elementary school.
In 2007, Cushing moved to New York City where, two years later, she started her MFA in poetry at Columbia University. Desperate for a space to get away from it all and relax in solitude, Cushing navigated through the chaotic college campus and found her secret sanctuary during her first semester.
This music heard in this story is from composer Chris Zabriskie. The songs are  "What True Self? Feels Bogus, Let's Watch Jason X," "I Need To Start Writing This Down" and "The 49th Street Galleria," via FreeMusicArchive.
Where do you go to get away from the clang of city life? Let us know with the map below — or find a new spot by checking out where other New Yorkers go to breathe easy.