An All-Inclusive Guide for a Great American Songbook Style Thanksgiving!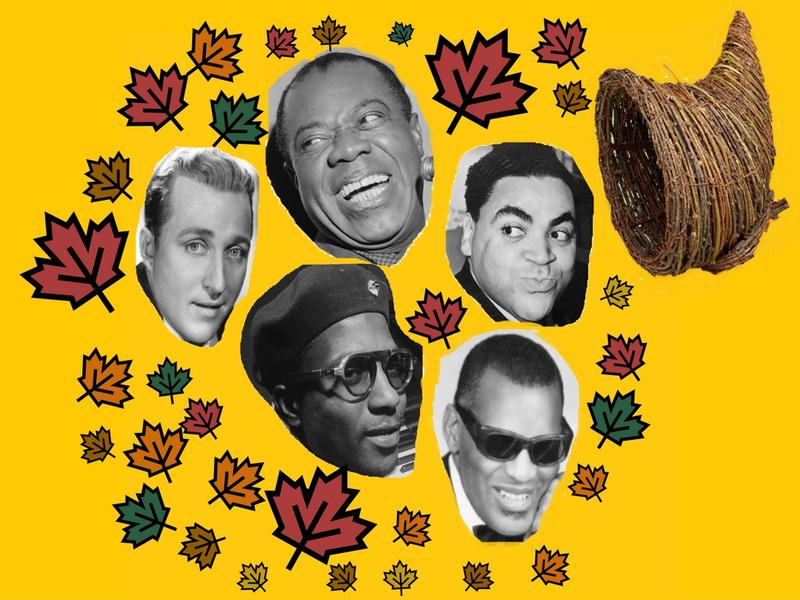 In an effort to maximize your thanksgiving celebrations, we've built a step-by-step guide revealing how to create the perfect songbook style feast!
First, start with gratitude. Thanksgiving is all about appreciating what you've got!
However, most of us are dreaming about the food…
So, let's get started! Don't underestimate side dishes. Louis Jordan and the Tympany Five suggest starting with beans and cornbread, you understand why...
And then consider more finicky Fats Waller type dinner guest and their special request...
After, it'll be time to get started on that Thelonius Monk style "Stuffy Turkey."
But don't forget dessert! Ray Charles and James Taylor have something in mind: "Sweet Potato Pie!"
All jokes aside, Thanksgiving is about spending time with loved ones. Stop and think "What a wonderful world"...
 Happy Thanksgiving from us at The Jonathan Channel!