Soundcheck
Juggling Music And Business; Salaam Remi's New Album; Matana Roberts In Studio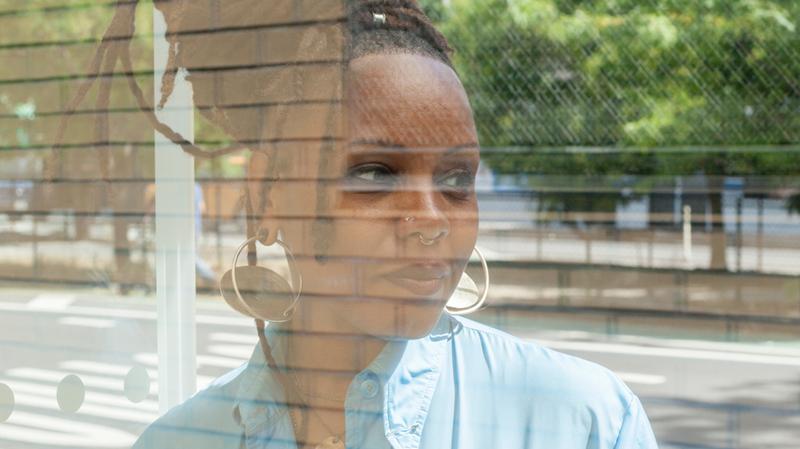 In this episode: Singer-songwriter Alina Simone's recent New York Times op-ed, "The End of Quiet Music," chronicles her distaste for the constant self-promotion required of the contemporary indie musician. "I was a singer, not a saleswoman. Not everyone wants to be an entrepreneur." She joins Jason King of the NYU's Clive Davis Institute of Recorded Music for a conversation about the promotional realities of the modern music career.
Plus: The jazz sax player and composer Matana Roberts continues her CoinCoin Project, which explores the history of "free people of color" in the early United States and her own family's long and widespread American tale.
And: Producer Salaam Remi is best known for his work with artists like Amy Winehouse, rapper Nas and the Fugees. Tonight, he talks about putting out his own album – which features hip hop and R&B beats backed by lush orchestral arrangements.