The Takeaway
Ali Vs. Parkinson's: The Biggest Fight of His Life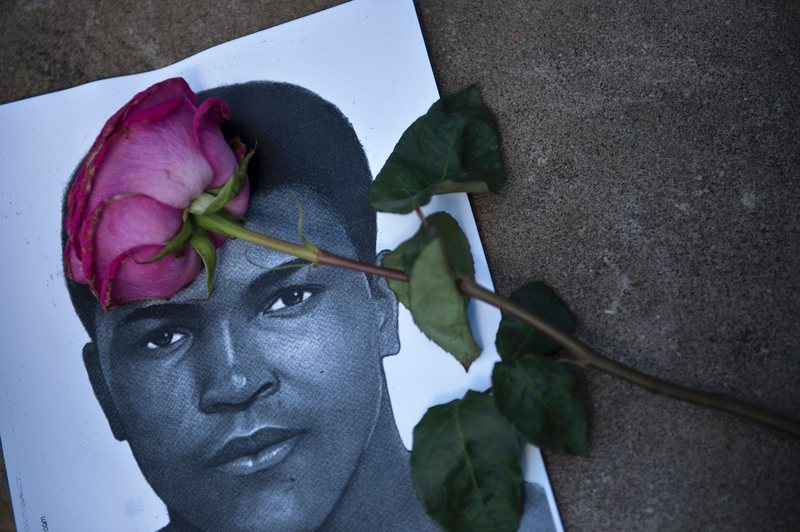 Click on the 'Listen' button above to hear this segment.
Muhammad Ali passed away at the age of 74 last week, 24 years after he was first diagnosed with Parkinson's disease. It's an incurable degenerative disorder that affects a person's central nervous system and inhibits the body's motor functions.
Even when Ali retired in 1981, many had already started to question the status of the champion boxer's health. His speech had begun to slur and his hands trembled — both signs of Parkinson's. 
Decades later, the same question remains as the world reflects on Ali's life: What effect, if any, did boxing and the head trauma he endured have on his diagnosis and deterioration? 
For answers, we turn to Ole Isacson, a professor of Neurology at Harvard University. Click on the 'Listen' button above to hear our interview with Isacsons, and some audio that capture's Ali's life, legacy, and spirit. Check out some photos of Ali throughout the years below.