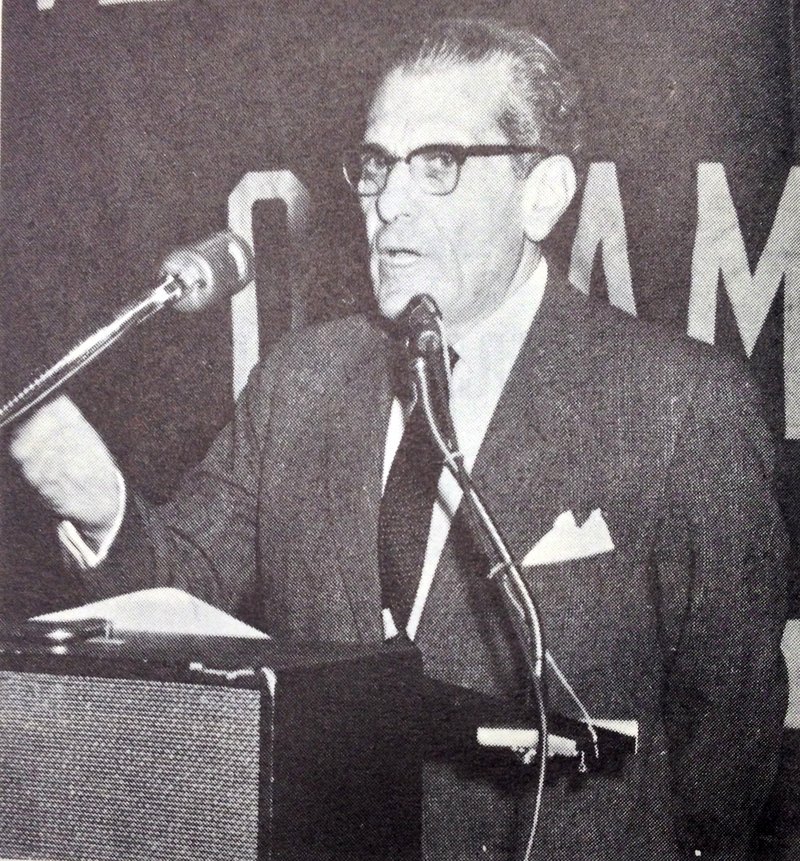 This episode is from the WNYC archives. It may contain language which is no longer politically or socially appropriate.
From card catalog: Ambassador Alexander A. Matsas [sic] of Greece; Ambassador Zenon Rossides, Cyprus.

Question and answer session (presumably the reel containing the speech is missing) Senator Dimitri Bitsios is asked, Did Greece sign treaties the Cyprian ambassador called oppressive? Yes. Atchison (?) Solution? Work between the Greek and Cyprian governments.
Audio courtesy of the NYC Municipal Archives WNYC Collection
WNYC archives id: 70628
Municipal archives id: T1573