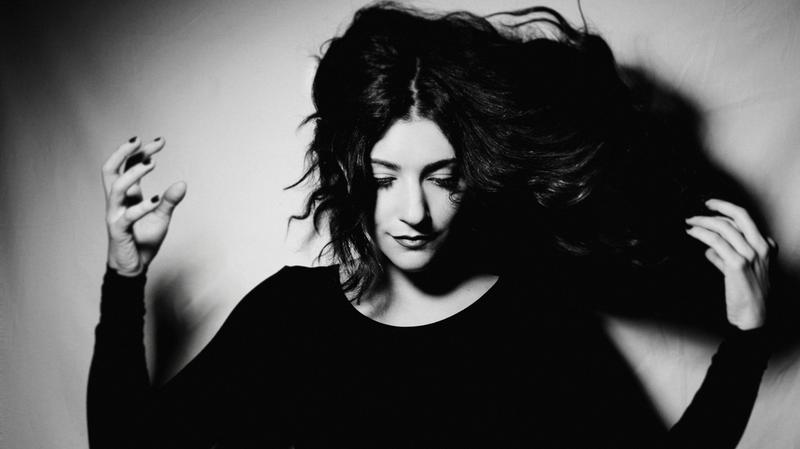 Alex Winston's 2012 album, King Con, was one of my favorite albums of the year. Her voice provokes inevitable comparisons to Kate Bush, the art-rocker who carved a special niche for herself in the music world in the 1980s. But Winston -- who's originally from Michigan and now lives in New York -- told us last year that she only came to Bush's music after people started saying, "Hey, you sound like Kate Bush." 
Still, Winston's songwriting is distinctly her own. Her song "Run Rumspringa" is the one that first caught my eye when I saw it on Soundcloud. 
"Who writes a song about rumspringa?" I thought. Answer: The same type of person who writes about falling in love with a painting of Elvis, or about a "sister wife," or any of the other American Gothic tales on King Con. 
Winston has now released a new single, "101 Vultures." Full of dark, choral goodness, it offers a hint of what to expect from her next full-length album. 
Alex Winston is performing on Saturday night, Sept. 21, at Glasslands with The Echo Friendly.