Soundcheck
Big Star's Alex Chilton Revisited; Houndmouth Plays Live; Morrissey Book Club Ends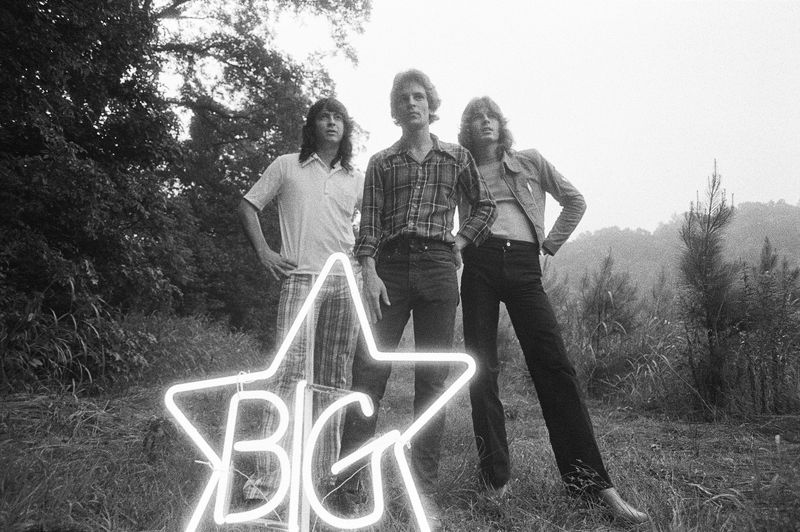 In this episode: He may not be a household name, but Alex Chilton, the late songwriter and frontman of the band Big Star, sure does get a lot of attention -- from the The Replacements' song "Alex Chilton" and name-checks by R.E.M. and Wilco to the recent documentary film, Big Star: Nothing Can Hurt Me. Alex Chilton's status as an underground music icon is reaffirmed – again – in Holly George-Warren's new book, A Man Called Destruction: The Life and Music of Alex Chilton, From Box Tops to Big Star to Backdoor Man.
Then: Houndmouth takes garage rock and old-timey sing-along and makes them sway together with a live set in the Soundcheck studio.
And: The dramatic conclusion of the Morrissey Book Club, Soundcheck's three-week journey into the memoir recently published by the Smiths frontman and solo artist. Joel Meyer (the only Soundcheck producer who finished the book) conducts an exit interview with fellow producer Katie Bishop and Smiths biographer Tony Fletcher (A Light That Never Goes Out), in an excerpt from the Club's podcast post-mortem on Autobiography.