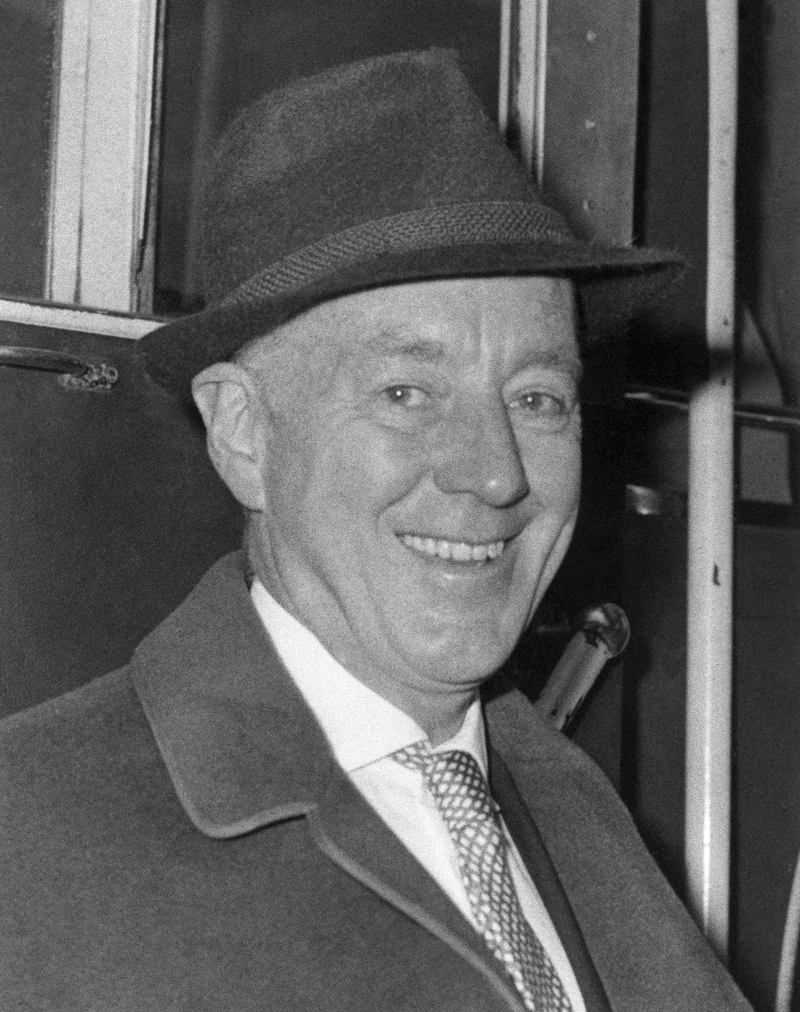 This episode is from the WNYC archives. It may contain language which is no longer politically or socially appropriate.
Actor Alec Guinness speaks about his life as an actor and roles he has played. He tells some stories about his career to the delight of the audience.
He recites "In my Craft or Sullen Art" by Dylan Thomas.
Audio courtesy of the NYC Municipal Archives WNYC Collection
WNYC archives id: 70488
Municipal archives id: T238